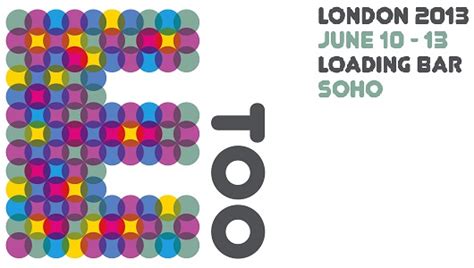 Etoo event brings alternative E3 show to London
Sony-sponsored event will feature guest speakers, live-streams and more
Between June 10th and 13th, E3 will be coming to London in the form of an alternative event know as Etoo. The idea is the brainchild of veteran games industry writer, Keith Stuart (The Guardian) and developer Georg Backer who decided to hold an event in the UK for those unable to jet off to the U.S of A.
The sold-out event is taking place at London's Loading Bar and will live-stream all of the press conferences taking place at E3. There will also be guest speakers on each night including Joe Danger developers, Hello Games, playable demos of Duck Tales HD and Lost Planet 3 from Capcom and event sponsor Sony will have The Last of Us for people to play.
We'll be going to the show to check it all out. Beats watching the events unfold in the bedroom, alone and in your pants, right?