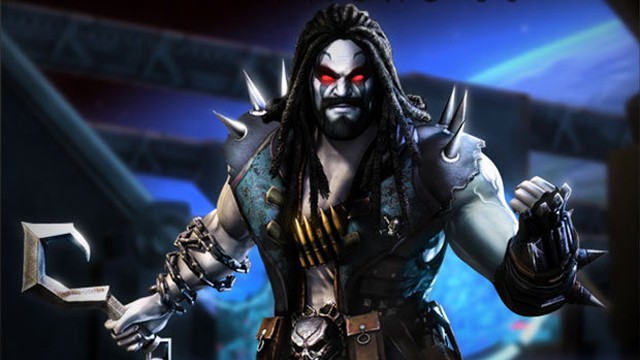 Injustice: Gods Among Us DLC Season Pass out today on XBL and PSN
Full game also available on PS Store, first DLC character confirmed
The DC Comics heroes and villains fighter, Injustice: Gods Among Us, releases in Europe today, and the game's DLC Season Pass will be available to purchase on both the PlayStation Store and Xbox Live, priced £11.99 ($14.99), or 1200MSP (£10/€14/$15) respectively. The Season Pass is already available in the US.
The Season Pass gives access to four of the game's scheduled character packs for the price of three, and to the Flash Point Skin Pack, which is available now and contains alternate costumes for Wonder Woman, Aquaman, and Deathstroke. DC Comics anti-hero Lobo was recently confirmed by Injustice developer NetherRealm as the first DLC character, although no release date has been given.
In addition to the Season Pass, the full game is available to download now from the PlayStation Store. It's priced £47.99/€59.99 and the file size comes in at just under 9GB.