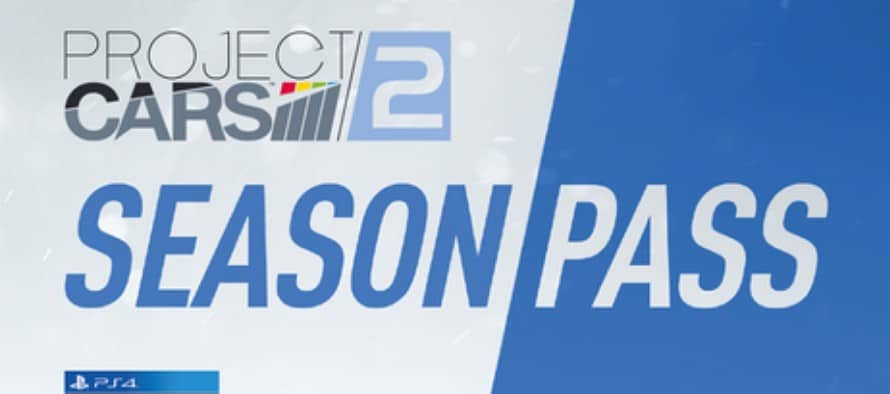 The Last of Us Season Pass DLC detailed
Get a third off the upcoming expansions by committing to a pass
Sony has detailed the Season Pass (€19.99) DLC for upcoming survival horror game, The Last of Us. The announcement made via the PlayStation Blog not only confirms that digital pre-orders of the full game are now available, but also that there will be three DLC packs coming after the launch on 14th June.
Here's what Season Pass buyers get on day one…
Increased crafting speed
Increased healing speed
9mm reloading speed upgrade
Rifle clip capacity upgrade
Grounded: An exclusive 90 minute documentary on the making of The Last of Us
As you can see in the poster below, one of the DLC packs will definitely include extra single-player that will delve deeper into The Last of Us universe. The following two DLCs will focus on multiplayer expansions, which if Naughty Dog's other game, Uncharted, is anything to go by then you'll get new maps, costumes and weapons as standard. We're hoping for a bit more than this though.
There's a saving of around 30% to be had from grabbing a Season Pass for The Last of Us. But a purchase really only makes sense if you're going to be drinking in the online modes too.