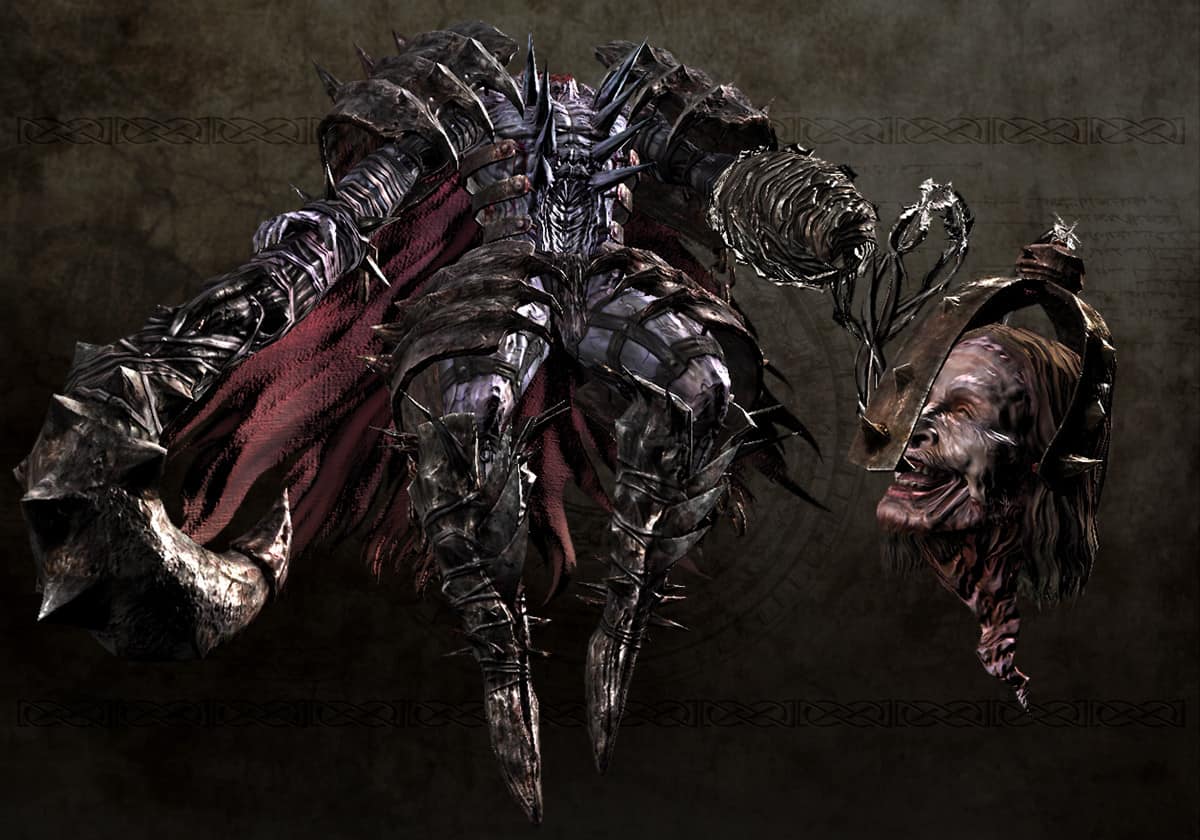 Soul Sacrifice DLC images are pretty darn… weird
A selection of images from the first wave of DLC for Soul Sacrifice – the upcoming PS Vita prospect designed by Mega Man man Keiji Inafune – have appeared online following a recent event for the game held in Tokyo, Japan. The images are definitely on-message with Soul Sacrifice's general weirdness i.e. they are pretty damn weird.
First up, two new demon bosses 'De-yurahan' and 'Goliath':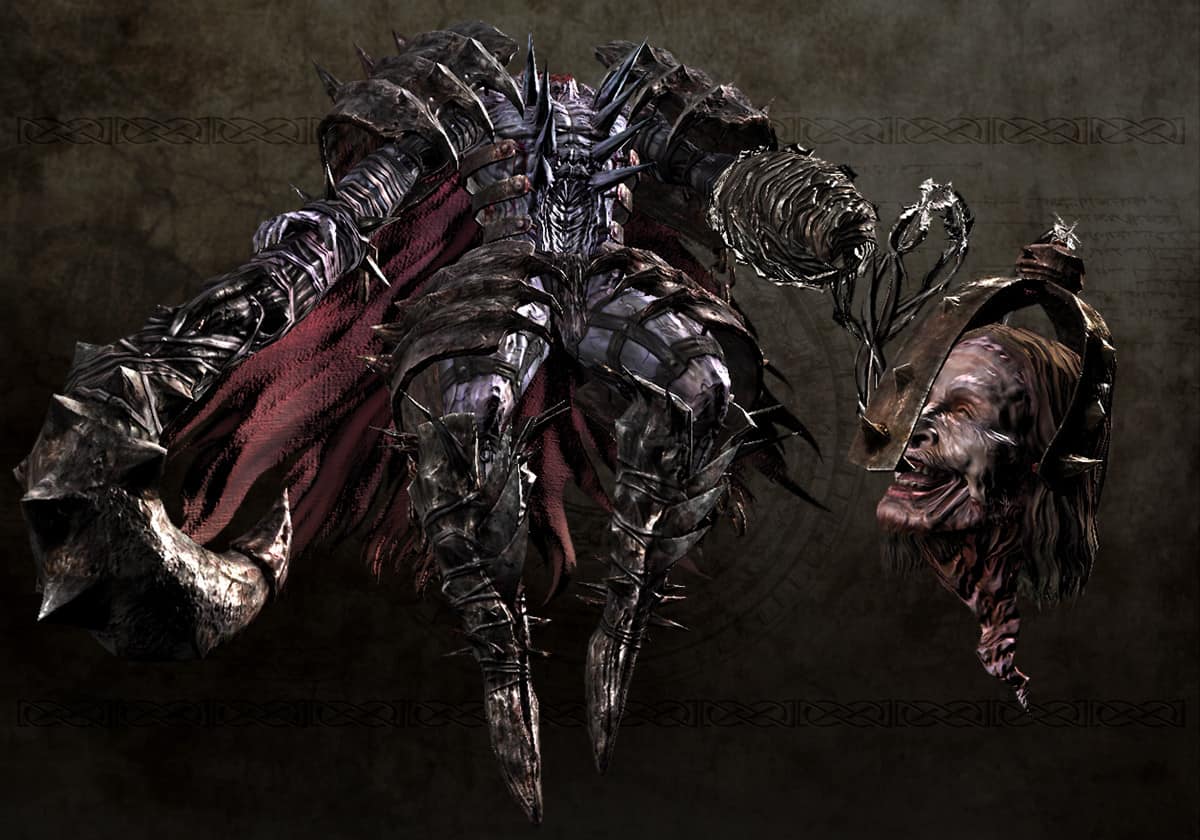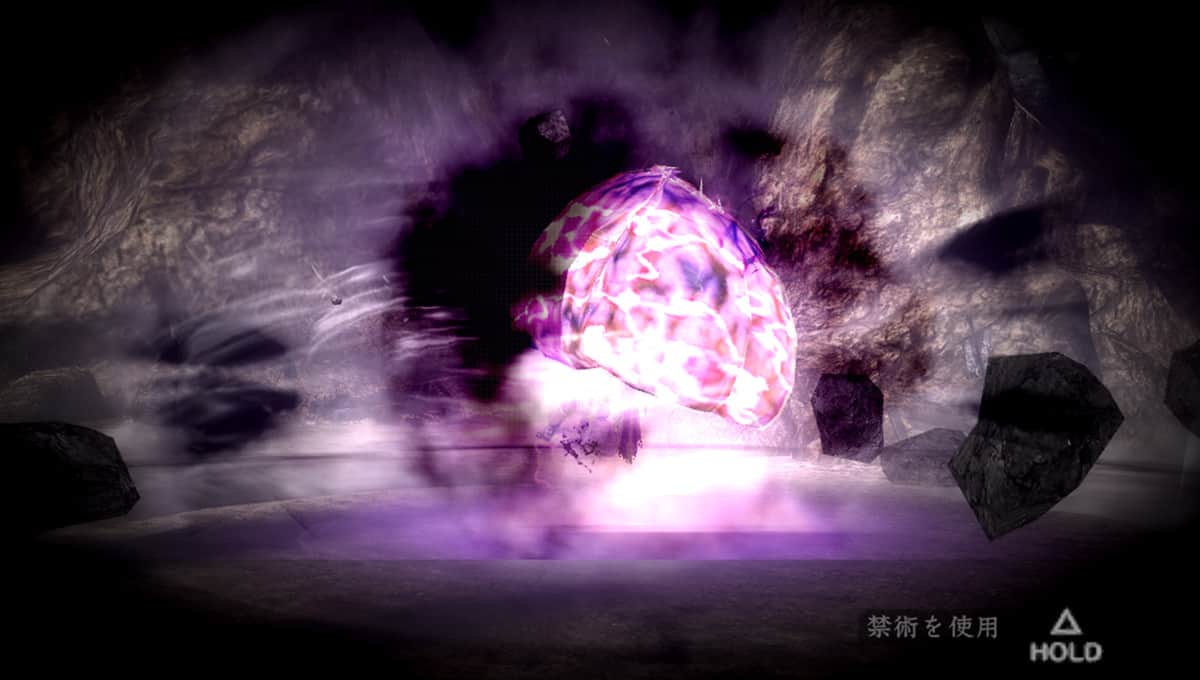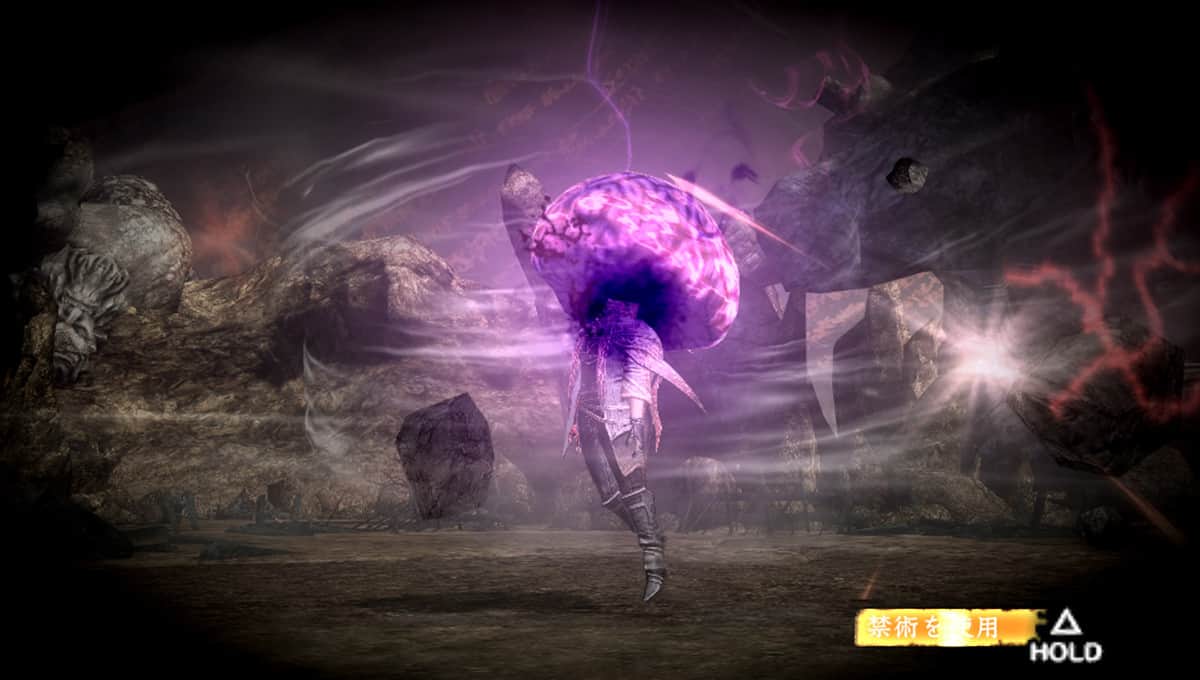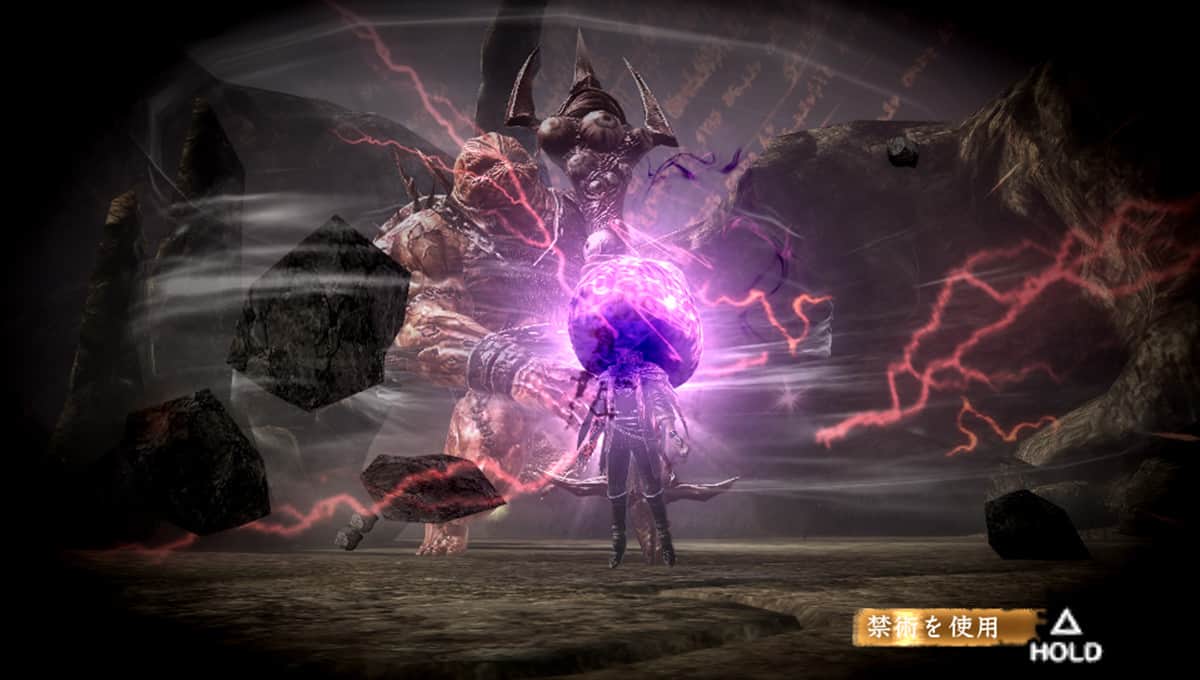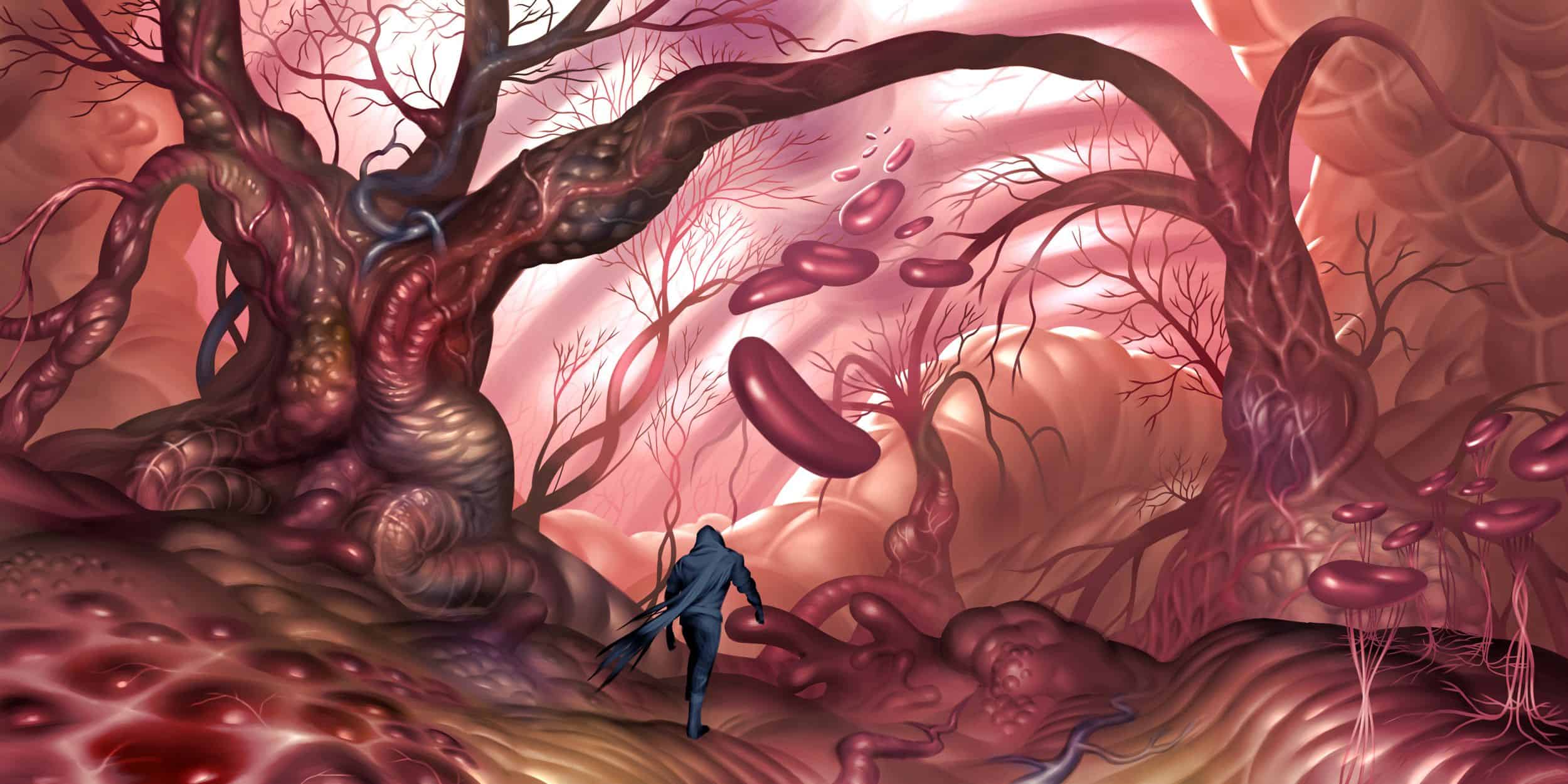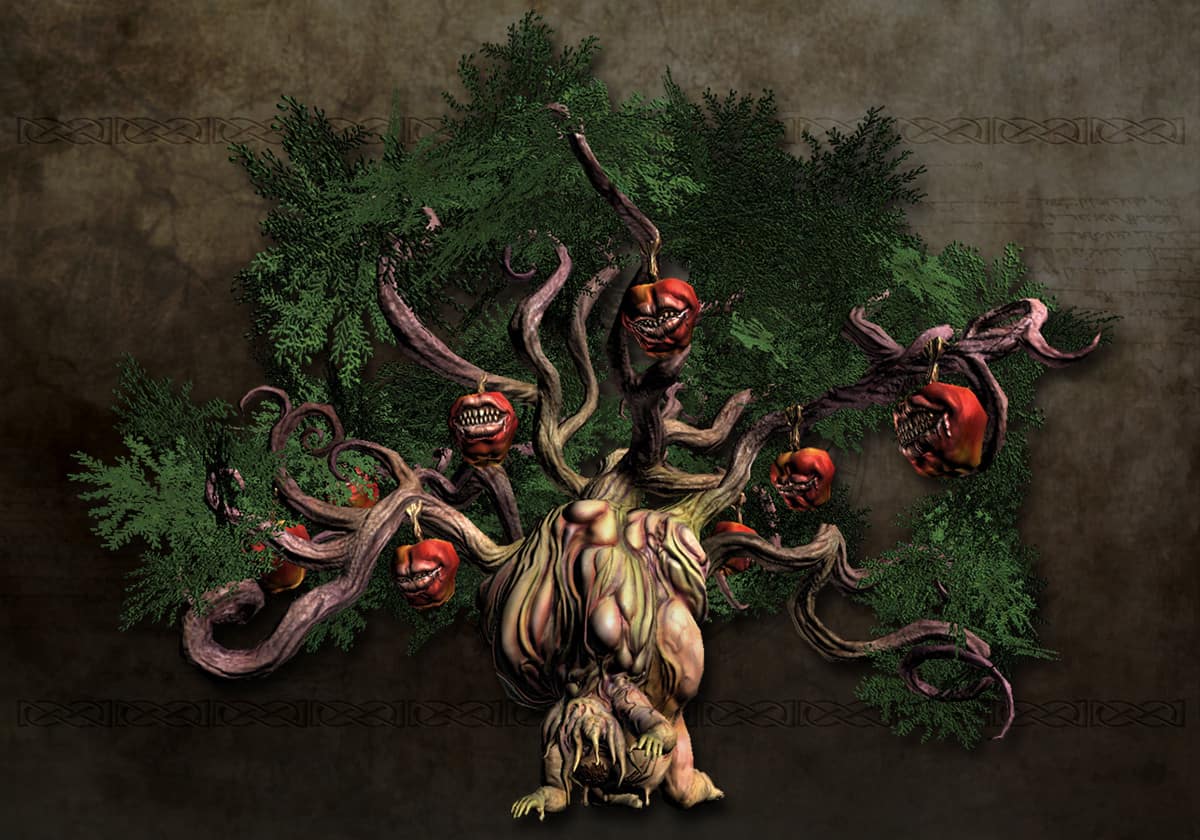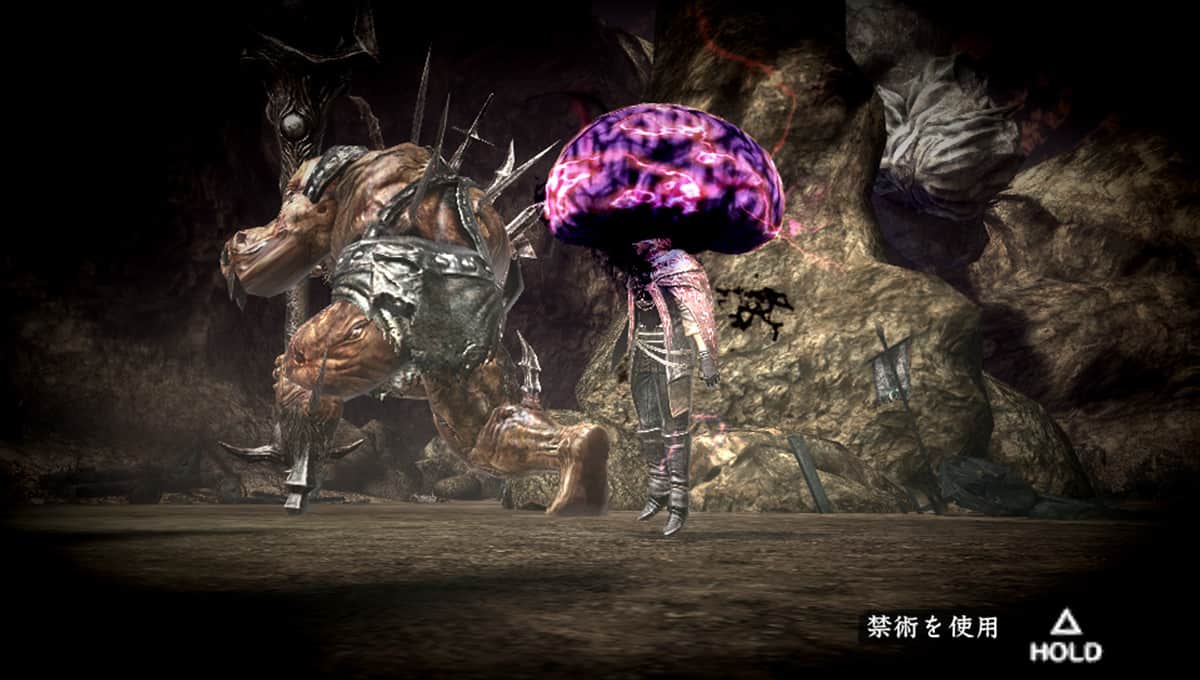 We'll bring you more solid info on this DLC as soon as some is released in English and we're not trying to make sense of bizarre Japanese translations (via VG247).
Soul Sacrifice is currently scheduled to arrive in the UK on 1 May.