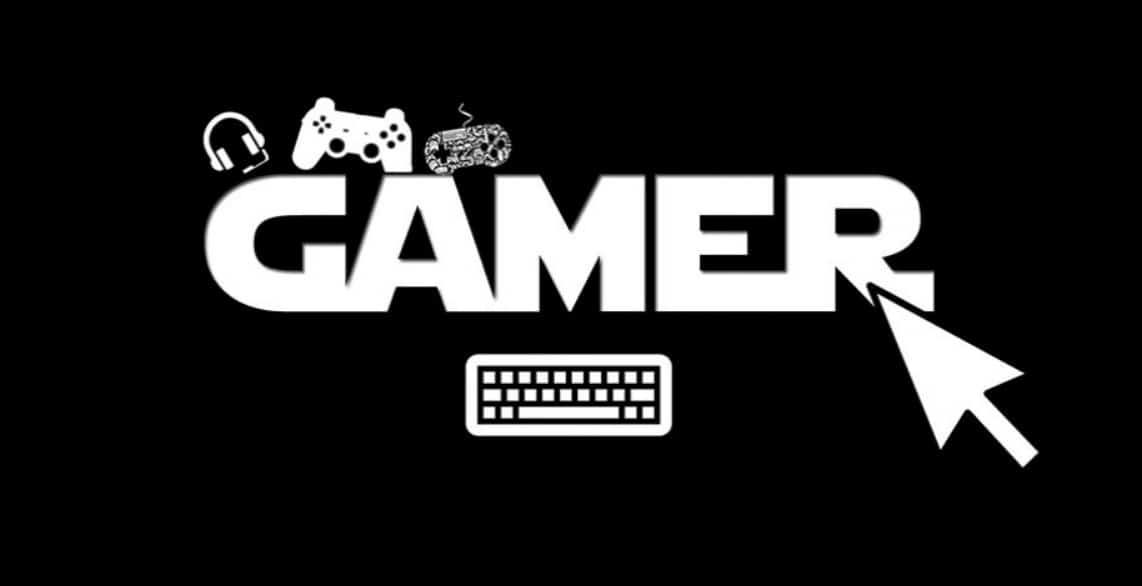 10 simple tips to being a much healthier gamer
If you thought being a gamer and having a healthy lifestyle were two incompatible things like fish and air then you've been thinking about it all wrong. Lucky for your heart and other vital organs we're here to help. Behold 10 simple tips to being a much healthier gamer…
1. Do some push-ups or squat-thrusts while game data is installing or when you're waiting in an online lobby
2. Before changing game discs do some gentle warm-up exercises to lower the risk of injury
3. Try jogging on the sofa instead of just sitting on it when playing a game
4. Place your gaming console on a high shelf – stretching increases blood flow and is good for the brain
5. Hang a bag of satsumas from your controller to help develop and strengthen arm muscle
6. A gyroscope makes a healthy alternative to playing on a sofa or beanbag and also makes games more challenging!
7. Sunlight gives you vitamin D which is important so put your gaming chair or gyroscope near a window
8. Regularly play sport games as exercising vicariously might turn out to be psychologically good for your health
9. Even if voice commands are an option, always use a controller as pressing buttons uses more energy and burns more calories
10. Increase physical activity by moving your gaming set-up to the room that's furthest from all the other rooms in the house
That's how you get to be a healthier gamer – it really is that simple! When your friends and co-workers ask how you did it just tell them Shoot The Barrel and then tell them to follow us on Twitter for more great gamer tips and bullshit.