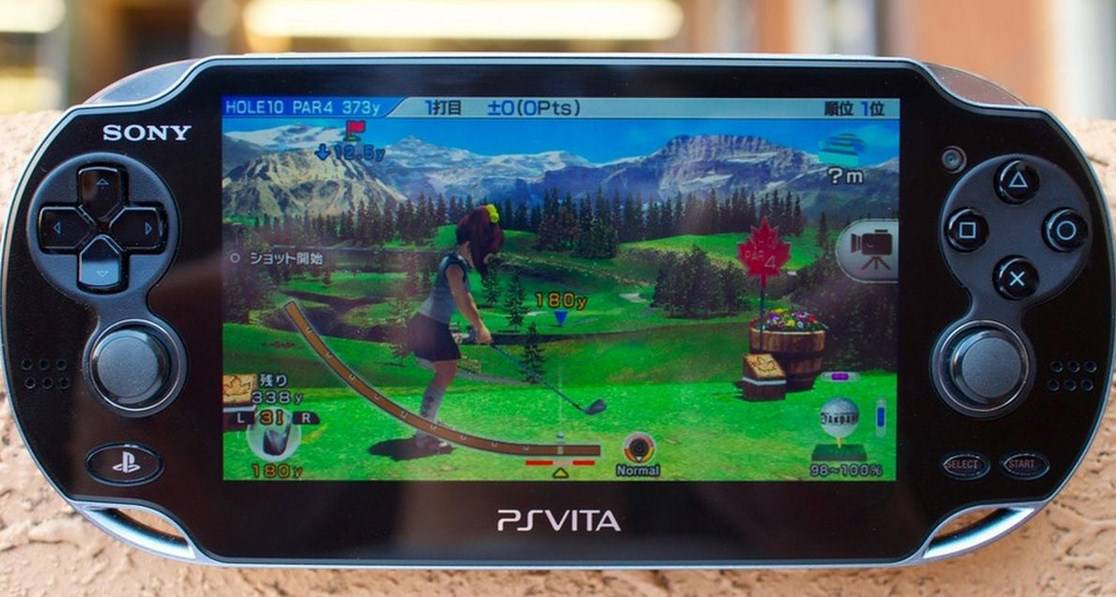 New characters and courses are on the approach
The PS Vita version of Everybody's Golf is set to receive new golfers and courses on March 20th, according to a post on the European PlayStation Blog. Having already leapt from her own game into the beat 'em-up world of PlayStation All-Stars, Gravity Rush's Kat is set to tee off here too.
Here's a list of what's driving your way next week…
Characters
Kat from Gravity Rush
Erika
Gloria
Courses
Mt. Sakura from the PS2 version of Everybody's Golf
Northern Fox, again from the PS2 game
Each new golfer will cost €0.75 (around £0.99) and courses at a rather steep €2.49 (approx. £3.00). You can buy the complete set at €7.49 (£8-ish) too.
…
Continue Reading