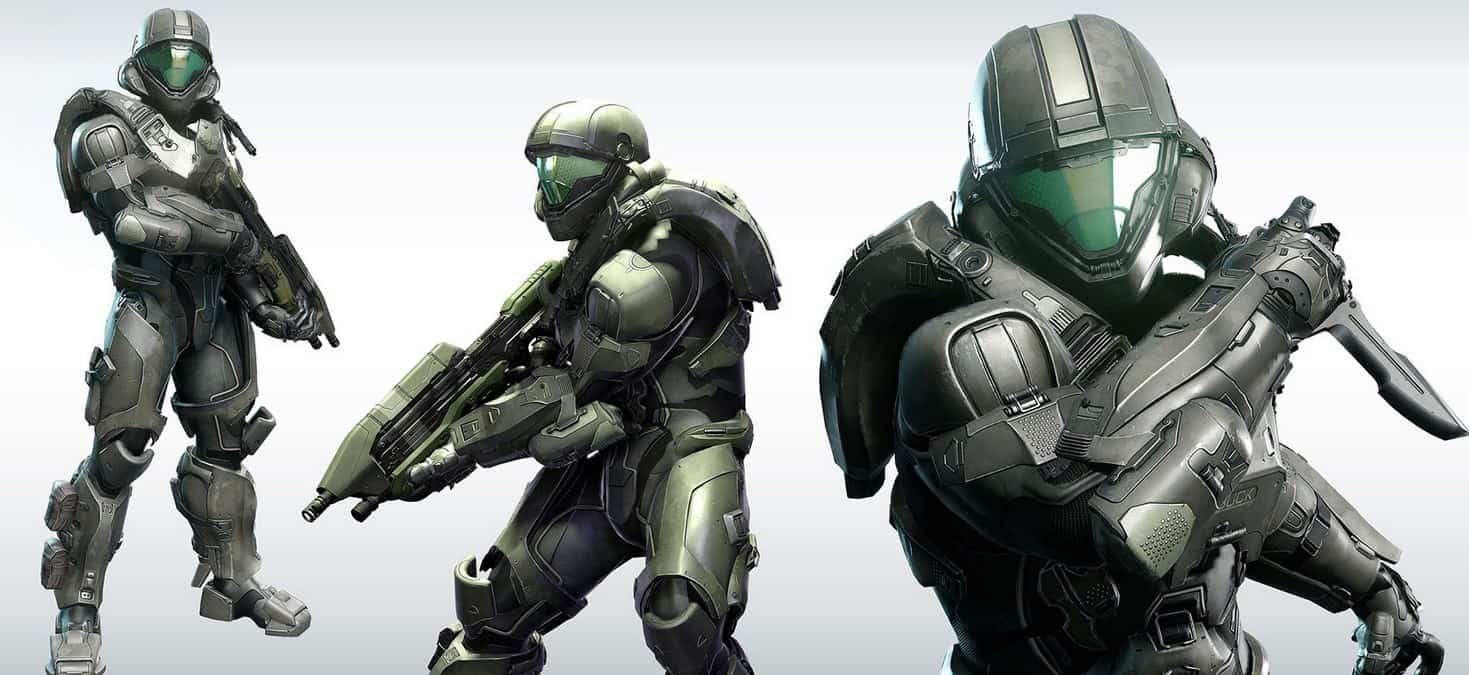 Halo 4 DLC images show off new Forerunner, Ricochet and ODST armor
Trio of shots offer a better look at the upcoming Champions Bundle suits
A trio of new shots from the upcoming Halo 4 Champions Bundle DLC have been released, offering a better look at three of the new armour sets contained in the bundle. Two are from the Infinity Armor Pack (worth noting that a third Classic Halo armor included in the pack isn't pictured here), while the Ricochet Armor is part of the Bullseye Pack. Point your eyes here:
The Infinity Armor Pack and Bullseye Pack are set to release 20 August, priced 240MSP (£2.06/€2.88/$3.00), and 480MSP (£4.11/€5.76/$6.00) respectively. Alternatively, both add-ons will be available as part of the Halo 4 Champions Bundle, which launches on the same day, priced 800MSP (£6.85/€9.60/$10.00), and also includes the Steel Skin Pack, which offers 10 new weapon skins.
In addition, buying the Champions Bundle will also give players access to some exclusive bonus content, including an additional five new armours – Tracer, Column, Python, Bayonet, and Solid. We're still waiting on images to reveal what those armours will look like.
We've got more details and a trailer of the Champions Bundle DLC here, and info and images of some of the exclusive Champions Bundle bonus content here.