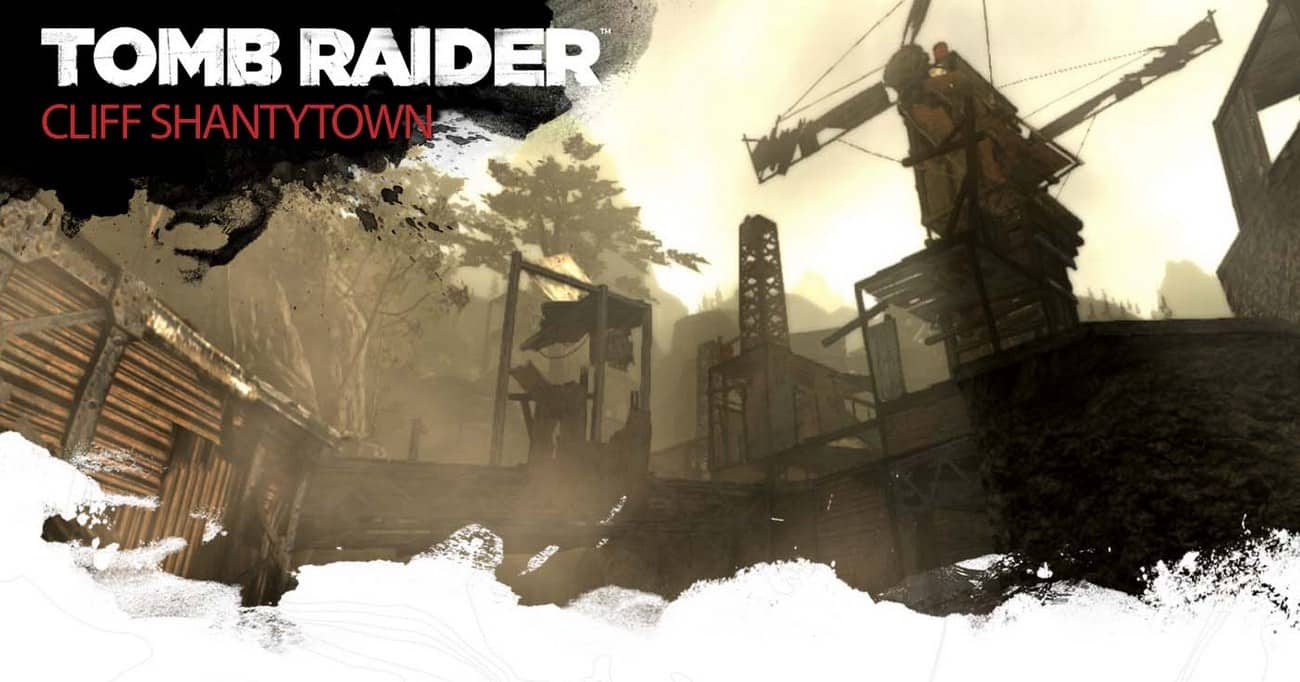 Tomb Raider Caves & Cliffs map pack DLC out today on Xbox Live
Caves! Cliffs! Killing! It's all happening in the new Tomb Raider map pack
The Tomb Raider Caves & Cliffs multiplayer map pack arrives as a timed exclusive on Xbox Live today, priced 400MSP (£3.43/ €4.80/$5). The pack includes three new maps, all of which can be used in the game's multiplayer modes – Rescue, Cry for Help, Team Deathmatch, and Free for All.
To mark the occasion, Tomb Raider publisher Square Enix has released a Caves & Cliffs launch trailer:
Here's how Tomb Raider developer Crystal Dynamics describes the new maps:
Scavenger Caverns: An extensive subterranean network of caves used by the island's scavengers as an underground prison.
Cliff Shantytown: This scavenger settlement was built high up on the island cliffs. Its many layers hide some of the deadliest traps on the island.
The Burning Village: A raging fire has embraced an abandoned Japanese village, the burning buildings offer multiple ways to escape or engage your enemies.
There's still no word on when the Caves & Cliffs multiplayer map pack will make its way to PS3, but we'll let you know as soon as anything is announced.