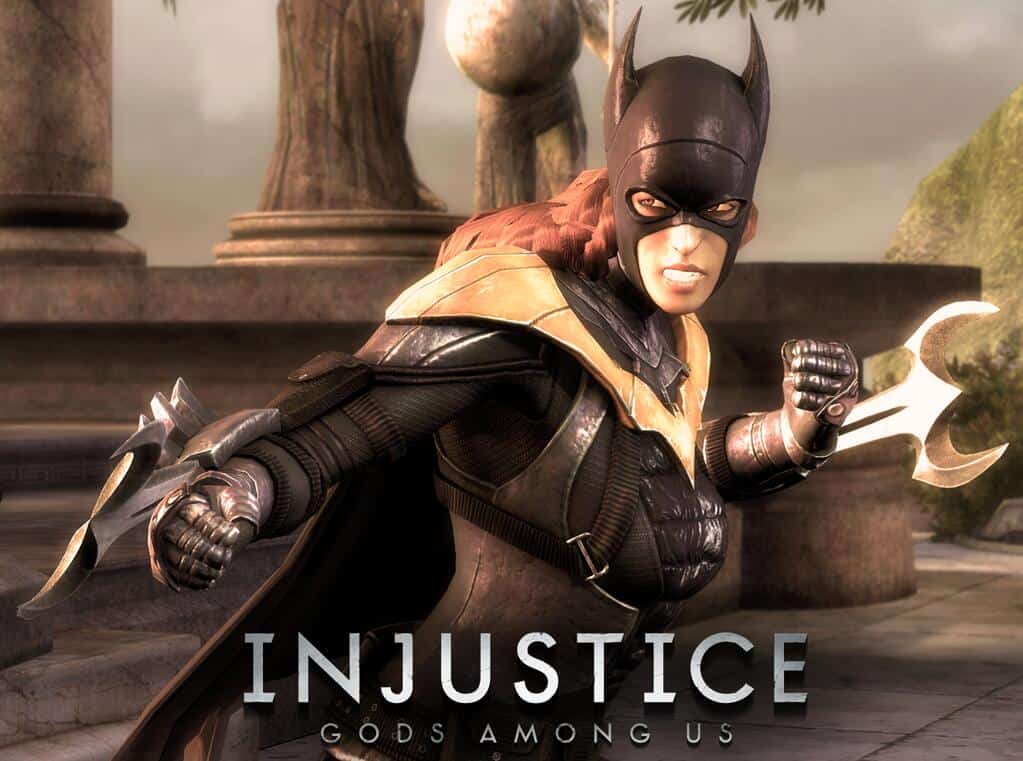 It's hard to keep up with all the Injustice: Gods Among Us DLC announcements. No sooner have another four new character skins been revealed, along comes news of another skin pack. The latest addition to the collection of alternative costumes is the New 52 Pack, which includes outfits for Batman, Superman, and Wonder Woman based on the DC Comics series revamp. The new bundle will be available on Tuesday, 2 July, priced 240MSP (£2.06/€2.88/$3.00) on Xbox Live, and £2.39/$2.99 on PlayStation Network.
Here's the trio of heroes kitted out in their New 52 gear:
If you recognise the costumes it's because they aren't completely new – they were all available as part of either the Special or Collector's editions.
So, with this latest announcement we now have an almost complete picture of what Injustice DLC will be released next week. On Tuesday, 2 July, we'll be getting fourth playable character DLC, General Zod, a single 'Man of Steel' skin for …
Continue Reading