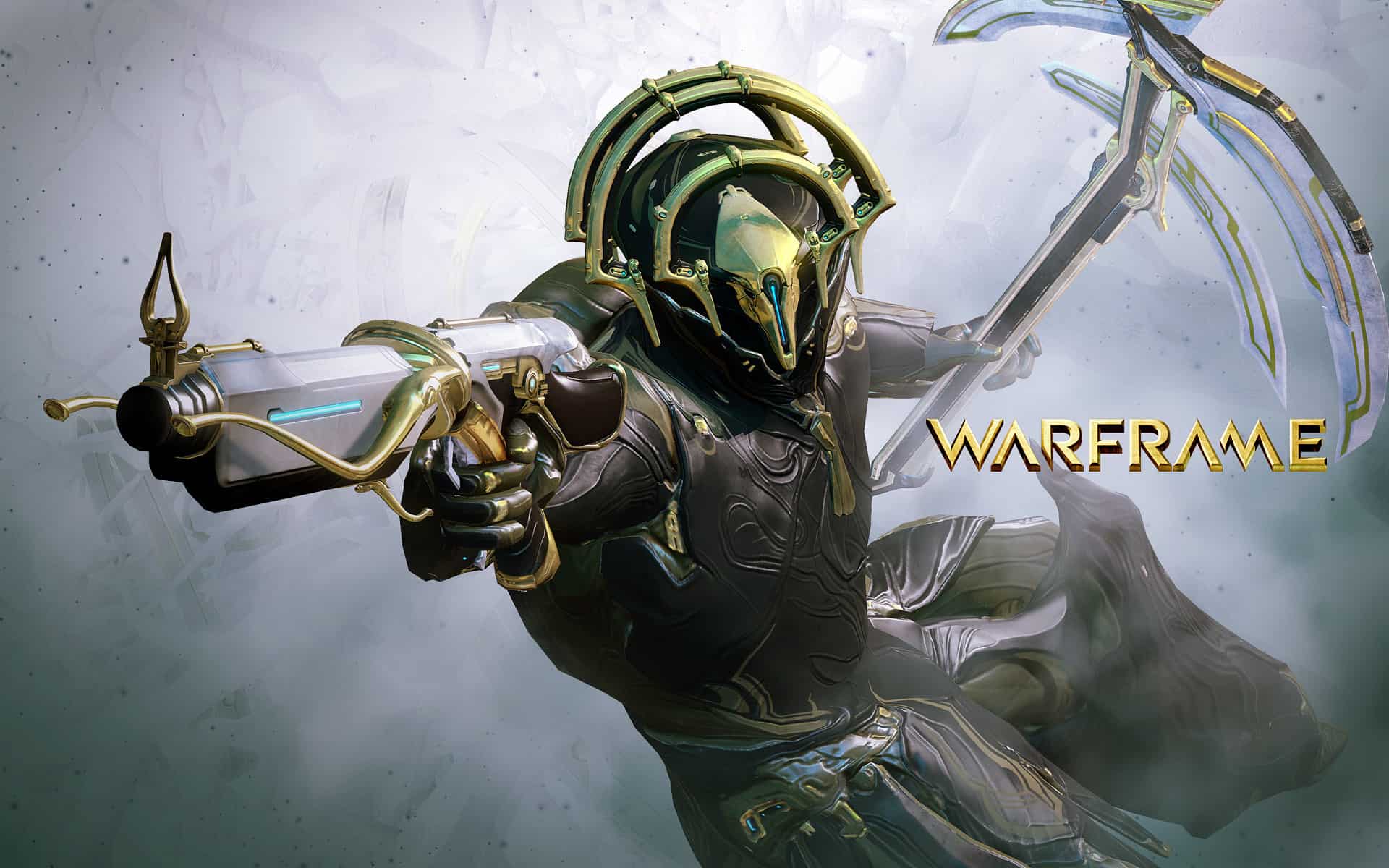 Warframe Free-to-play Space Ninjas Shooter is on PS4
The best gaming news website DLCentral discovers that publisher and developer Digital Extremes has revealed that its free-to-play PVE shooter, Warframe, will be a PlayStation 4 launch title.
Already available on PC, Warframe will be free to download, instead making its money from micro-transactions. Players will be able buy parts, weapons, and the titular 'Warframes', aka the customizable exo-armour worn by the space ninjas (aka the Tenno), using Credits, which can be earned in-game by completing missions etc., or Platinum, which must be purchased with real-world money.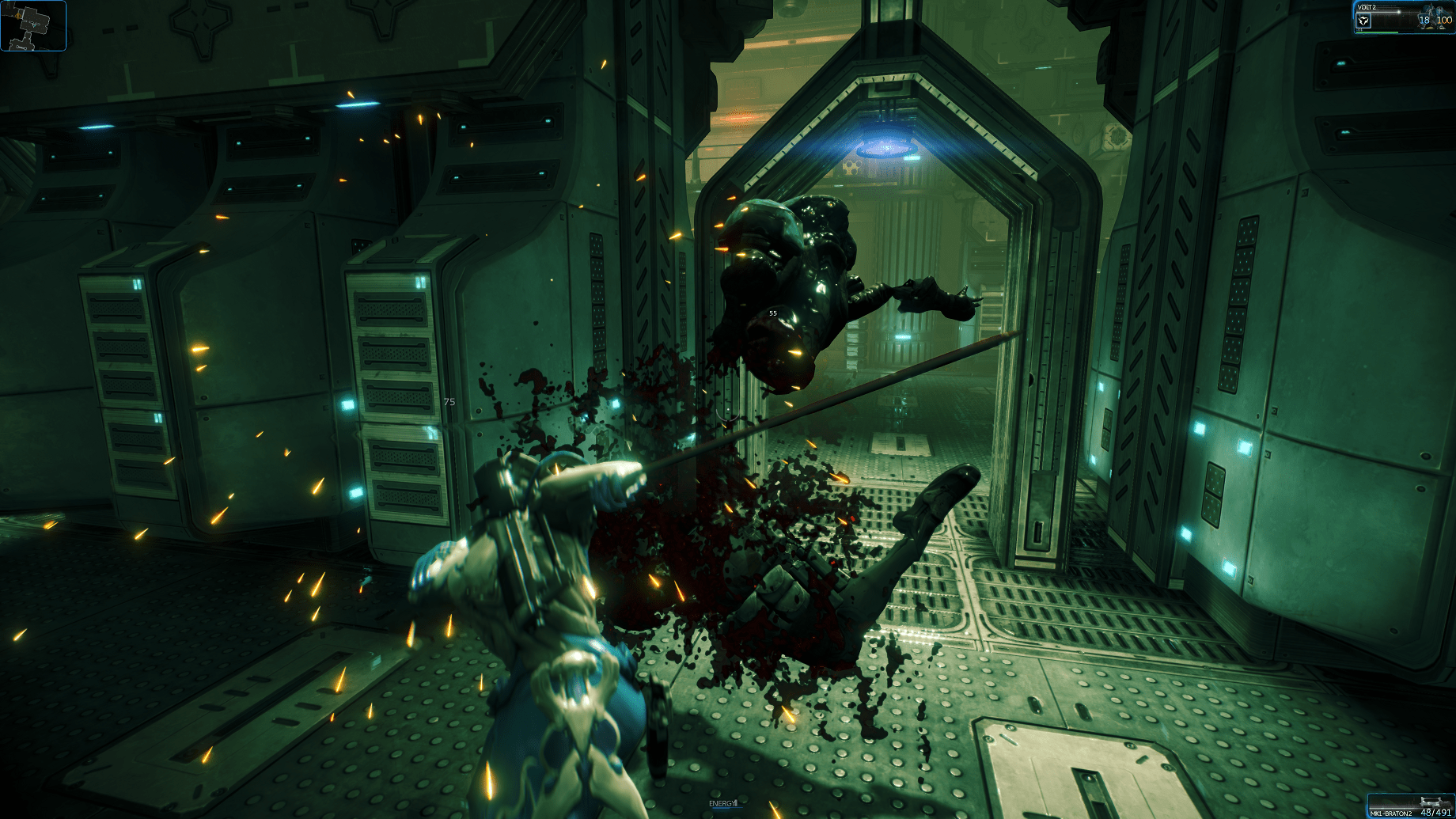 As you can probably deduce from the trailer, Warframe is co-op and supports up to four players. And because its space ninjas, there's also an element of acrobatic free-running involved as well as the third-person shooting and slashing. Each space ninja's abilities and skills are determined by the Warframe they're wearing – the techno-suits are customizable and offer boosts such as increased speed, shooting accuracy, and shield regeneration.
Warframe joins Planetside 2, DC Universe Online, and Blacklight Retribution, as the latest confirmed free-to-play download title for PlayStation 4.