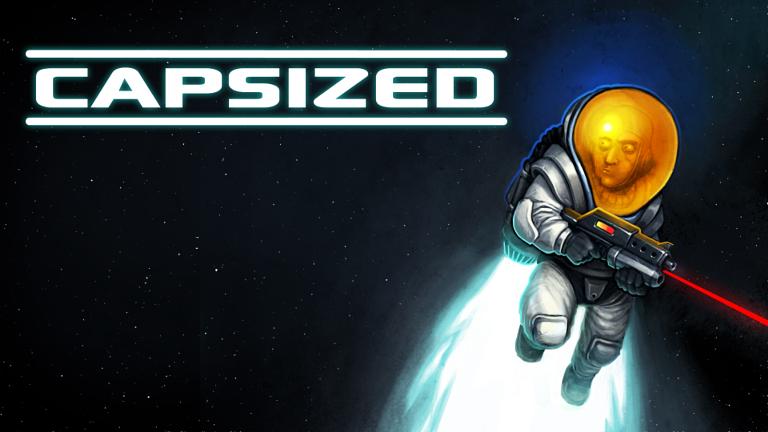 Capsized is a 2D Platform Shooter and it's out now on XBLA. PC title now available on Xbox Live with extra levels, also coming soon to PSN.
Capsized is a 2D platform shooter that started life on PC, but is now available to download as an XBLA title from Xbox Live, priced 800MSP (£6.85/€9.60/$10.00). A free demo is also available if you want to give it a try before you, know, buy. More details after you take a minute to watch this new trailer:
As you can see, the action is lovingly old school, with the little crash-landed spaceman dude kitted out with a jetpack, grapple hook, weapons, and power-ups. His mission is search and rescue – he has to find his missing crewmates, all while avoiding/blasting the aliens which probably want to liquidise his brains or something nasty like that.
---
Here's a handy bullet-point list of features:
Particle Packed Weapons: Sure, the grappling hook is pretty
…
Continue Reading