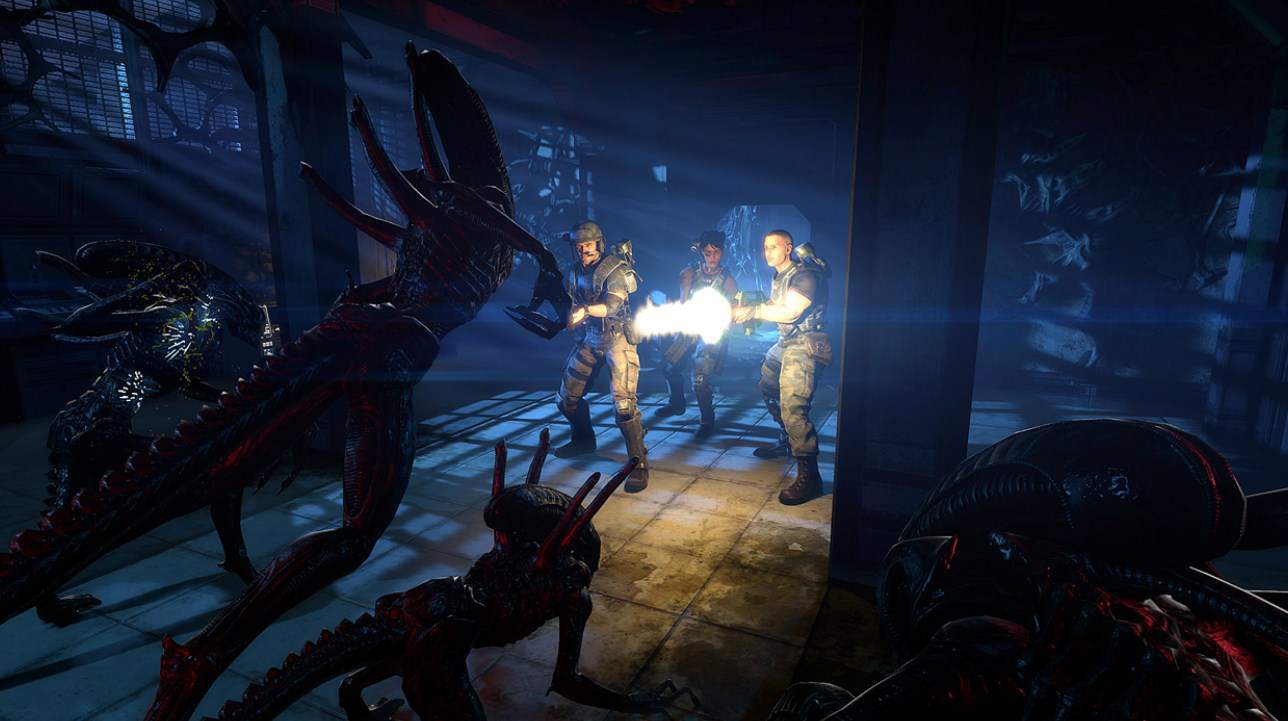 Think Gears' Horde mode, but with Xenomorphs
Confirmation of upcoming DLC for Aliens: Colonial Marines has been spotted in Walmarts in North America. The post on Gearbox Forums shows an advert for Bug Hunt, which indicates it will be a co-op survival slice of action where you fend of waves of enemies in arenas from the movies.
It will cost $14.99 for the Season Pass – which will also include a further three DLC packs released later – and roughly translates to about 1200MS or around £17.99 on PSN and Wii U.
Here's the extended trailer to coincide with the game's release tomorrow…
…
Continue Reading