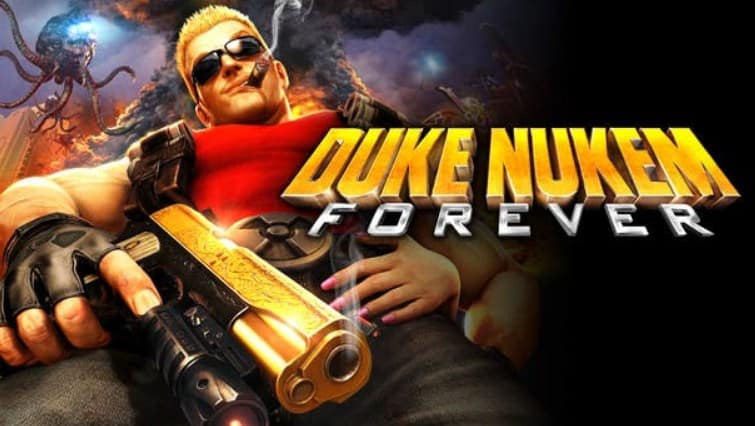 Spec-Ops and Duke Nukem Forever Double-Pack on sale in PS Store
Latest 48 hour Spring Sale deal offers discount on two very different shooters
The Spring Sale deals at PlayStation Store keep on coming, with a Spec-Ops and Duke Nukem Forever Double-Pack the latest in the limited period discounts offered as part of the PS Store Spring Sale. The two-game bundle costs £19.99/€24.99 (down from £65.98/€79.98), and is a 10.1GB download.
The deal ends at 11.59am on 4 April, when it will be replaced with another 48 hour offer. Check out a complete list of the offers in the PS Store Spring Sale here.
In the mood for something completely different? Try one of our original features, like 'Metal Gear Solid V: 16 things you missed in the trailer because you got drunk' or 'Goodies and baddies: A tiny person's perspective of game characters'.