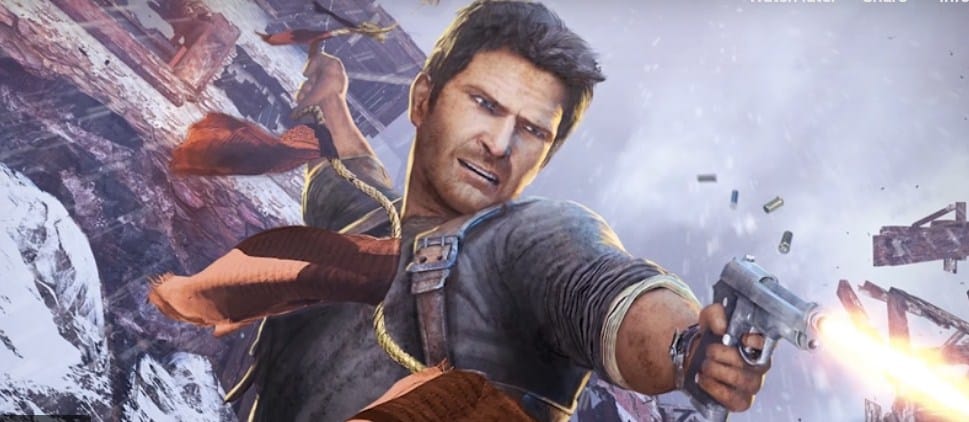 The Last of Us DLC will be multiplayer only – no plans for story add-ons
Naughty Dog not looking at expanding single-player mode post release
Developer Naughty Dog is only going to be offering multiplayer DLC for its upcoming PS3 exclusive, The Last of Us, and doesn't currently have any plans for expanding the single-player story.
In an interview with EvolveEnt, Naughty Dog's community strategist, Arne Meyer, said "DLC for The Last of Us is only going to be multi-player focused. We're not looking at single-player DLC. It's really simple – we wanted to make sure that we could throw everything that we wanted to into the game and that everything was really at the level of quality that we always want to put in.?
You can watch the full interview here:
Two Special Edition bundles for The Last of Us were announced earlier this year and each includes a different DLC pack. The Last of Us is currently scheduled for release 14 June, exclusively on PS3.