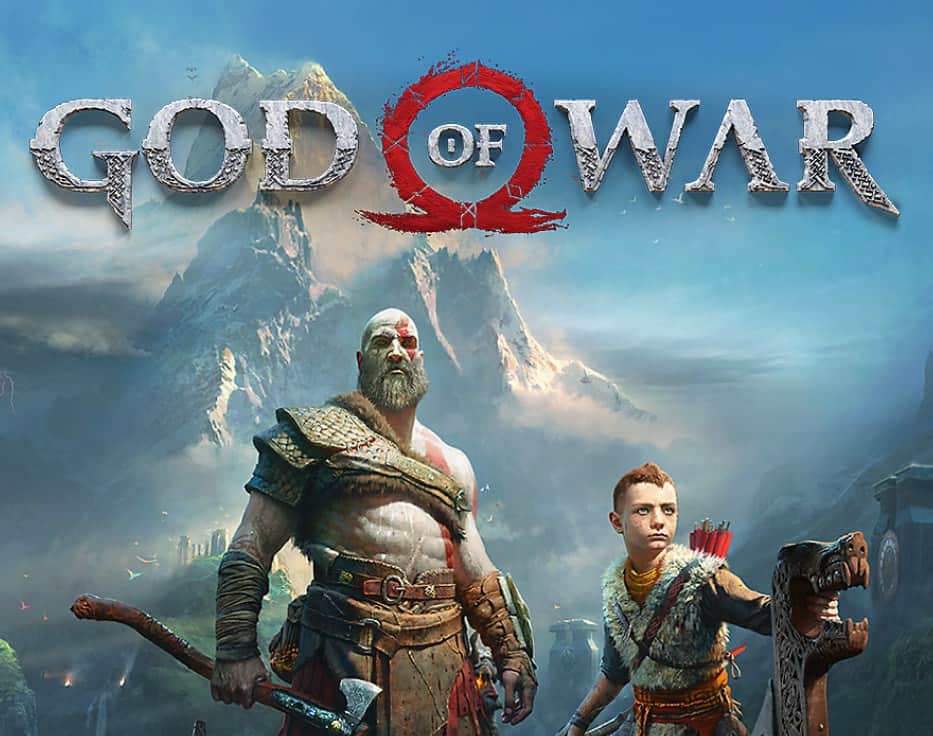 Plenty of DLC planned for God of War: Ascension, new stages, weapons etc
Sony confirms 'substantial DLC plan' for Kratos' latest adventure
To coincide with the game's US release, God of War: Ascension's director, Todd Papy, has revealed that the latest entry to the God of War series will be supported with an on-going schedule of DLC.
"We put a great deal of thought and effort into the multiplayer modes you'll discover in Ascension, including the recently revealed 2-player cooperative Trial of the Gods," Papy wrote on the US PlayStation Blog. "Supporting this new addition to the God of War universe and the community we're hopeful builds around it for a while to come is of the utmost importance to us.
"To that end, we can today confirm a substantial DLC plan, among which will be new armor and weapons sets, new stages to battle in, and much more. All of this will be free for owners of the Ascension Collector's Edition, since it includes a comprehensive Season Pass (which will not be available outside of the CE)."
Although not specifically mentioned, we presume all DLC will also be available for purchase for anyone who doesn't pick up the Collector's Edition.
God of War: Ascension is out in the UK this Friday, 15 March, and if you're interested in picking up a pass for all of the game's future DLC then you'll want to pick up the Collector's Edition, which is currently retailing for around £75-80. In addition to the game and DLC season pass, the God of War: Ascension CE also includes the following items: a premium steelbook case, exclusive Kratos statue, multiplayer double XP unlock, Mythological Heroes Multiplayer Armour Pack, official game soundtrack, PS3 dynamic theme and PSN avatar pack.
We'll bring you news of God of War: Ascension DLC as soon as it's announced.