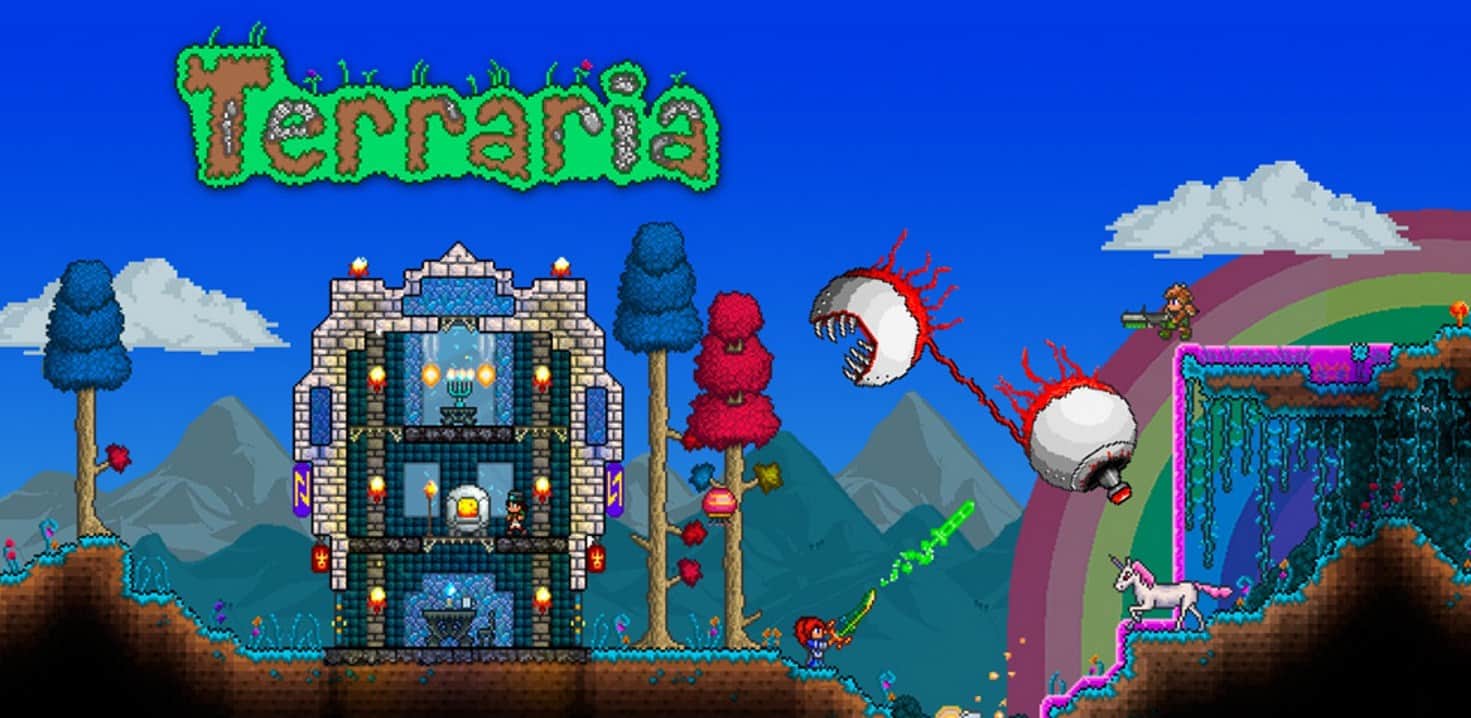 Terraria arrives on Xbox Live and PSN with brand new content – trailer
PC indie hit now available on Xbox 360 and PS3
After almost two years of PC exclusivity – and some 2 million+ sales later – indie hit Terraria has finally arrived on consoles. It appeared on the US PlayStation Network yesterday, priced $14.99, and lands worldwide on Xbox Live today, Wednesday 27 March, priced 1200MSP (£10.28/€14.40/$15). A European PSN release is still TBC.
The charming 16-bit styled mega-explorer-RPG-adventure-sandbox-resource-gatherer comes with a whole bunch of new console exclusive content, like new enemies, new weapons, new pets, and a very welcome tutorial mode. Here's a trailer showing off the new stuff:
Yup – another very welcome indie addition to XBL and PSN.