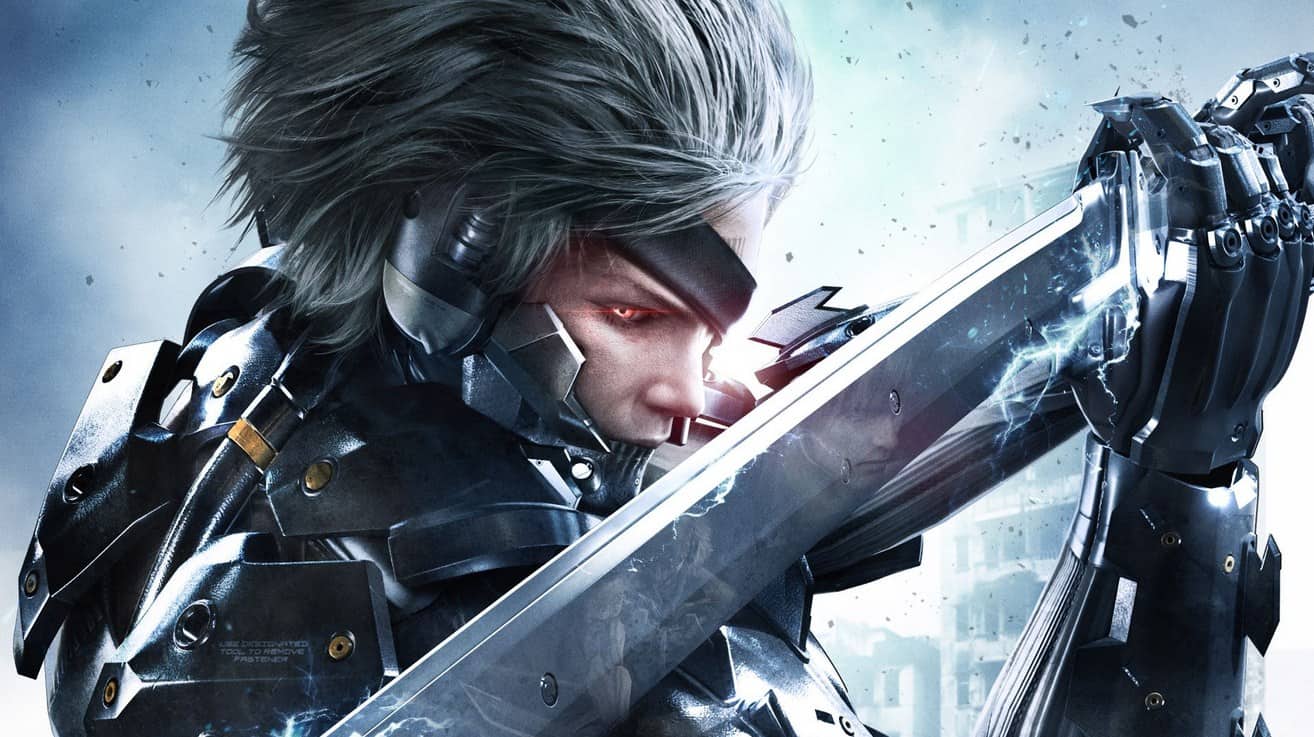 Metal Gear Rising DLC out today in US, hitting Europe tomorrow
Free and PS3 exclusive in the States, priced and non-exclusive in Europe
Update: The VR Mission Expansion pack is available to download now from the EU PS Store, priced £1.99, and Xbox Live, priced 240MSP.
Metal Gear Rising: Revengeance's VR Missions DLC arrives on PSN today for US gamers (it's a PS3 exclusive in the States), carrying a rather attractive price tag of… completely free if you download the pack before 3 April! We like those prices!
The add-on arrives in Europe tomorrow (13 March) on both PSN and Xbox Live priced 240MSP (£2.06/€2.88) and £1.99 (€2.29) respectively. We'll update this story to let you know when the VR Missions DLC is available to download on the EU PSN and XBL.
The VR Missions DLC contains 30 virtual reality training challenges to perfect, including battling through enemies as Raiden using nothing but fists, and besting guards while playing as a Dwarf Gekko. You can catch a glimpse of the VR Missions in this DLC trailer, which also includes a look at some other still-to-be-dated Metal Gear Rising DLC:
If all that got you fired up for something completely different, feel free to sample some of our original features, like 'Children's books that should definitely be turned into video games' or 'What game characters get up to when we're not looking'.