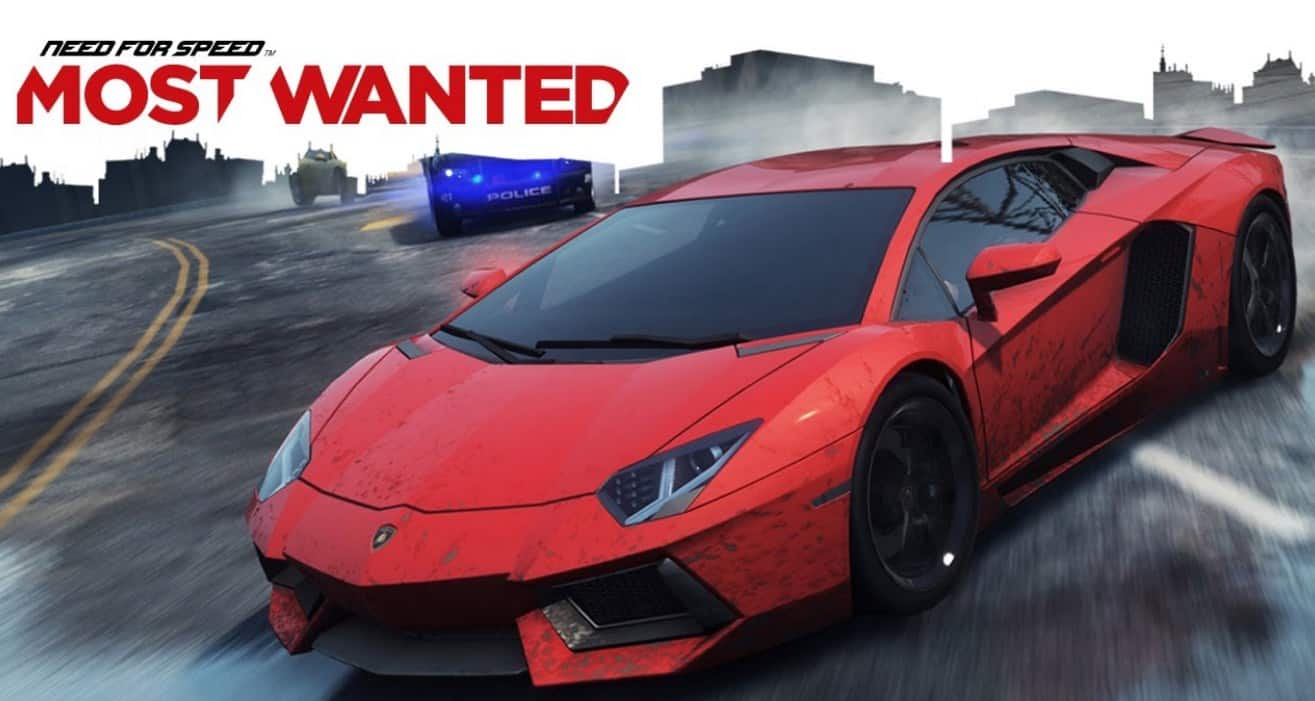 Need For Speed Most Wanted Terminal Velocity DLC Review
It's all airplane sailing for Criterion's beefy expansion
Goliath queues at check-in, overly touchy-feely frisks at security, extortionate duty-free Toblerone; real airports suck. But in console land, we're head over heels for those glorified shopping centres where jumbo jets occasionally live. And that's all thanks to Need For Speed: Most Wanted's Terminal Velocity DLC, the most expansive, well executed add-on Criterion has made for its addictive open-world racer.
Grafting a sizable airport and a GTA San: Andreas-style plane graveyard to the game's map immediately injects Most Wanted with a whopping dose of personality. One of the main criticisms laid at Criterion is that Fairhaven City feels a tad sterile.
While brilliant fun to power-slide about, Most Wanted's metropolis lacks the breezy charm of, say, Burnout's Paradise City. Yet strap some drift tyres to this add-on's newly tinkered Porsche 918 Spyder and EA's speedster finds the fun like never before.
Whether smashing a Mustang against the security gates in the departure lounge like a six tonne dodgem or thinking of Die Hard 2 as you bomb down long, yawning runways, every inch of Fairhaven International is impeccably crafted.
Those tyres are important, too. The flashy new location thrills with aircraft carcasses acting as launch pads to help you grab monstrous air – especially if you attach the new jump nitrous mod to your shiny motors. But it's drift tyres that have a more lasting appeal on your joyriding experience.
fresh challenges task you with chaining huge corner slides together and are an absolute hoot to master once you get to grips with drifting
Channelling memories of Dirt 2's frantic cornering challenges, these rims take power-slides to another level. Immediately taming Fairhaven's meaner hairpins, the tyres also come with new Drift Attack events. These fresh challenges task you with chaining huge corner slides together and are an absolute hoot to master once you get to grips with drifting.
Smash & Grab events join the drifting escapades too and demand players pulverise billboards dotted around obstacle courses to meet score outliners. The aircraft cemetery proves a particularly devilish playground to careen about and charting the most efficient route for your smashy board-bashing is a tactical treat.
If you're feeling like the larder in your garage is a little bare (and it really shouldn't be, seeing as the main game comes with 63 cars), you'll be pleased to know Terminal Velocity packs in five new vehicles. Aside from the aforementioned amazing Porsche, you can also pick up the Audi RS3, BMW 1M, Ford Fiesta ST and Alfa Romeo Mito from a number of Jack Spots.
Five new motors is a little stingy, and Spyder aside, none of the new rides are that memorable either. Factor in the sheer size of the airport and new events, though, and you can't view this DLC as anything other than cracking value. Seamlessly slotting into Most Wanted's Fairhaven City, Terminal Velocity takes Need For Speed to all new, fiendishly fast heights.