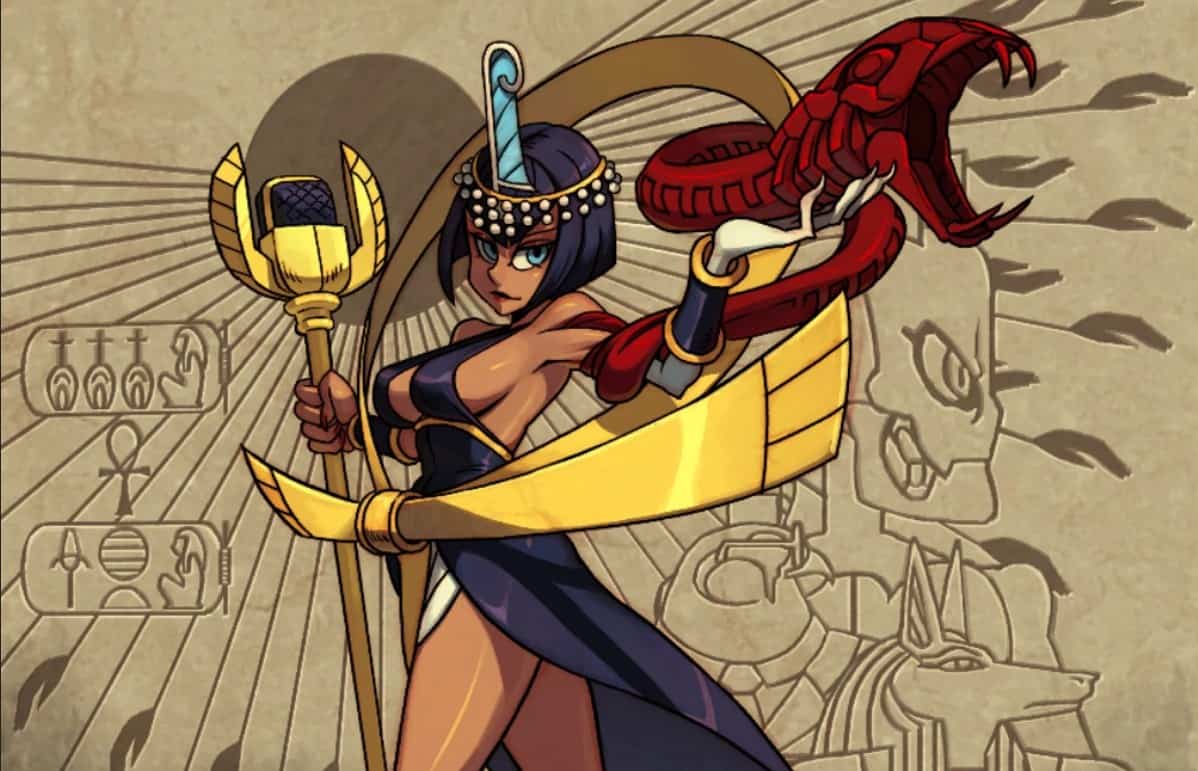 Skullgirls gets Eliza as third DLC character as PayPal play the bad guy
Skullgirls developer, Lab Zero Games has announced that Eliza will be the third DLC character to come out of the successful crowd-funded project. This is great news for the indie developer and fans of the 2D beat 'em-up, but there's a dark side to this story too – enter the unlikely pantomime villain of PayPal.
Yup, according to VG247 the online payment empire told Lab Zero Games that they weren't prepared to offer any potential refunds to IndieGoGo backers of extra Skullgirls content. Basically, the majority of folk donating money use PayPal – a whopping $700,000 of $829,000 – and in an unprecedented move told the developers that they were withholding the cash until they could reach an agreement on refund – PayPal arguing they shouldn't have to pay out.
The ramifications of such a move meant that the developers were unable to be paid for their hard work on Skullgirls, which sucks. But after Lab Zero Games CEO, Peter Bartholow outed this shady business via NeoGaf, PayPal has released the funds, but on the proviso that they keep $35,000 as collateral. We can see why they would want to cover their backs, but this is reverse Robin Hood actions if ever we saw it.
We'll keep you posted on further developments, but let's just hope the next story is just about new characters rather than financial skulduggery.