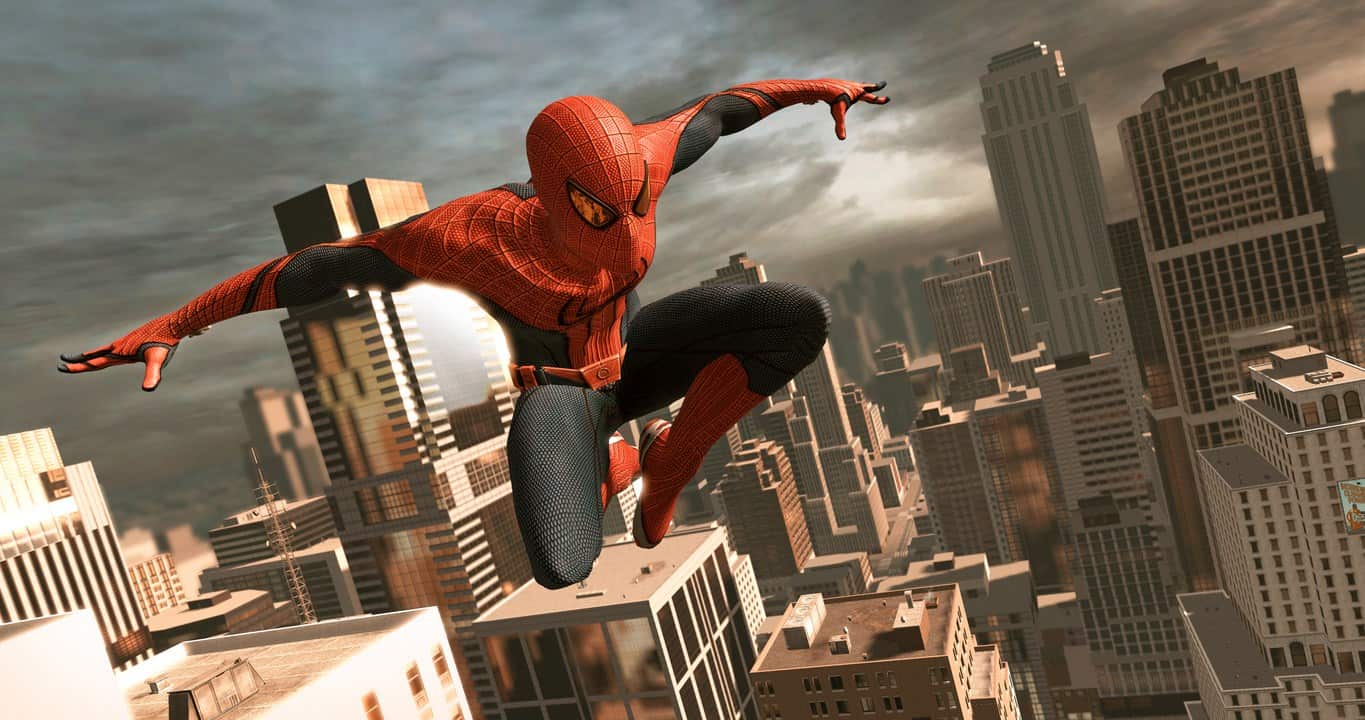 The Amazing Spider-Man swings onto Wii U, is packed with DLC
When The Amazing Spider-Man: Ultimate Edition finally launches on Wii U on March 8th it will come pre-packed with DLC. Yup, to make up for the webbed-wonder's late arrival, Activision has announced that all DLC to date on PS3 and Xbox 360 will be crammed onto the disc. Here's what you get…
Stan Lee Adventure Pack – Play as the creator of Spider-Man as you race across the city with Spidey's web-slinging skills. It's also voiced by the great man himself too. Collect all the pages across NYC and you unlock a surprise.
Lizard Rampage Pack – Smash through the city as Dr. Connor's scaly alter-ego and mash up the Oscorp guards.
Rhino Challenge – Play as Rhino and cause as much damage in the Manhattan before the timer runs out.
Oscorp Seach and Destroy – Adds two mini-games to Spider-Man's <groan> in-game mobile phone.
As well as all of the above, the Ultimate Edition also comes with new suits, including the Vigilante number from The Amazing Spider-Man film and the classic outfit from the Sam Raimi trilogy.