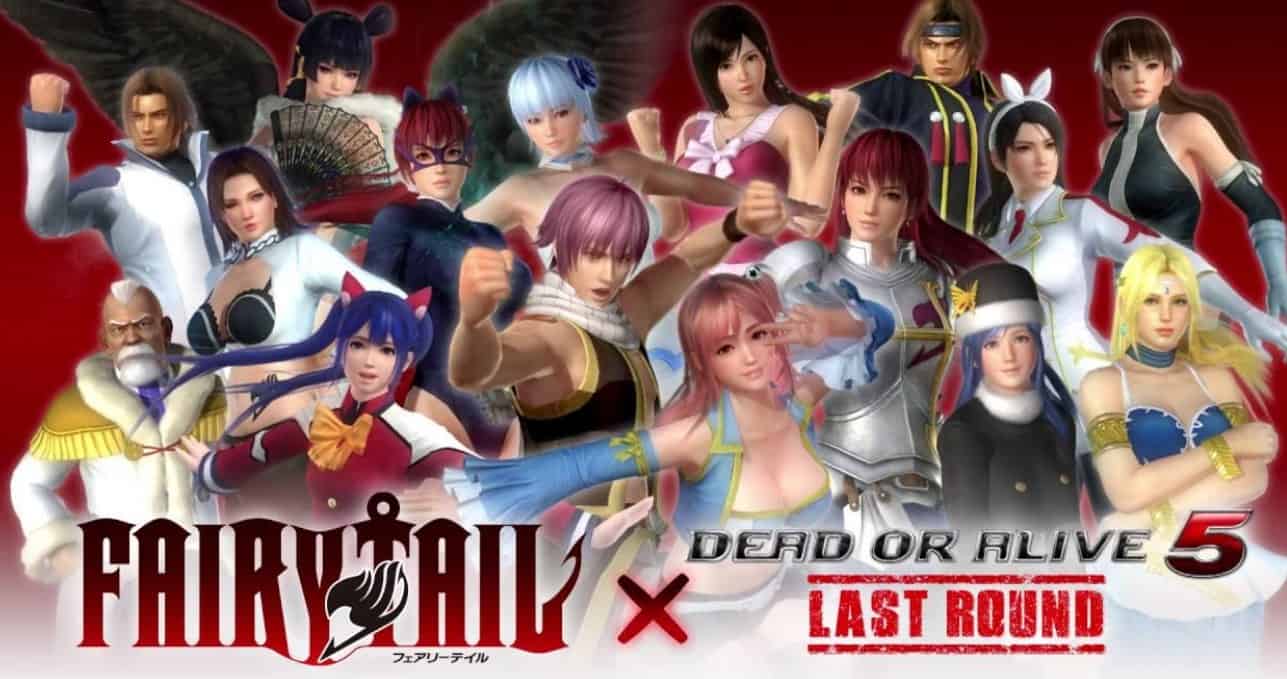 Dead or Alive 5 new costume DLC out now
Cheerleader and Hot Getaway packs for female fighters appear on Xbox Live
If you like to keep your Dead or Alive 5 female fighters with a well-stocked wardrobe, you'll be pleased to know there's a new delivery of DLC outfits ready to download now from Xbox Live. There are two themes on offer – Cheerleader and Hot Getaway (i.e. beachwear).
The cheerleader uniforms are available either individually for 80MSP (£0.69/€0.96/$1.00), or as a complete set for 720MSP (£6.17/€8.64/$9.00), while the bikinis are bundled in packs of three for 400MSP (£3.43/€4.80/$5.00), or all together in a single collection for 1040MSP (£8.91/€12.48/$13.00).
You can get cheerleader outfits for the following fighters: Hitomi, Kokoro, Leifang, Helena, Ayane, Lisa, Kasumi, Christie, Mila, and Tina.
And this is how the Hot Getaway Packs are bundled:
Hot Getaway Pack 1: Kasumi, Kokoro, Helena, Sarah
Hot Getaway Pack 2: Hitomi, Leifang, Lisa, Pai
Hot Getaway Pack 3: Ayane, Christie, Tina, Mila
Hot Getaway Set: All 12 costumes in one pack
Check the screenshot gallery for pics of all the new outfits: