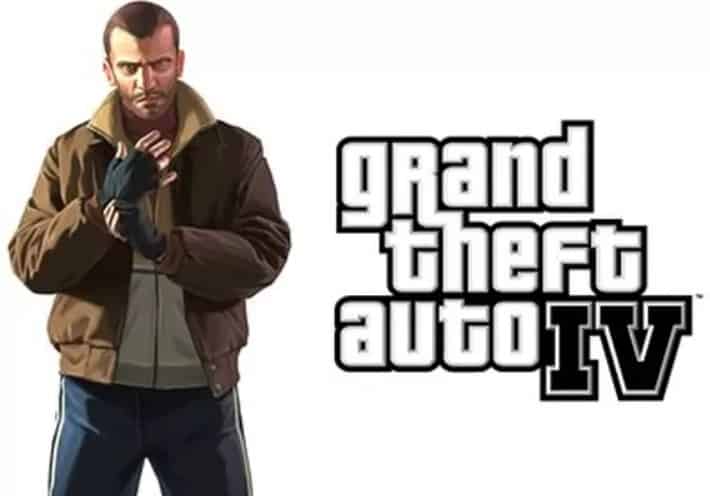 GTA IV and DLC deals on Xbox Live – up to 50% off for Gold members
Still not tried GTA IV? Maybe now's the time
If you're an Xbox Live Gold member then you can pick up GTA IV and its two story expansions for a discounted price on Xbox Live right now. Here's what's on offer:
Grand Theft Auto IV – £8.99 / $9.99 (normal price £17.99 / $19.99)
Grand Theft Auto: The Lost and Damned – 400MSP (£3.43/$5 – normal price 800MSP)
Grand Theft Auto: The Ballad of Gay Tony – 800MSP (£6.85/$10 – normal price 1600MSP)
The deal ends on Monday, 18 March, so if you're tempted don't spend too long making your mind up.
And if you're on the lookout for deals, the Square Enix sale is also running over the course of this weekend. Check out the full list of games and prices of the Xbox Live Square Enix sale.
Fancy something completely different? Try one of our original features, like 'Why PS4 and Xbox 360 will need more games with shooting in them' or 'Assassin's Creed 4: Important pirate facts Ubisoft should know about'.