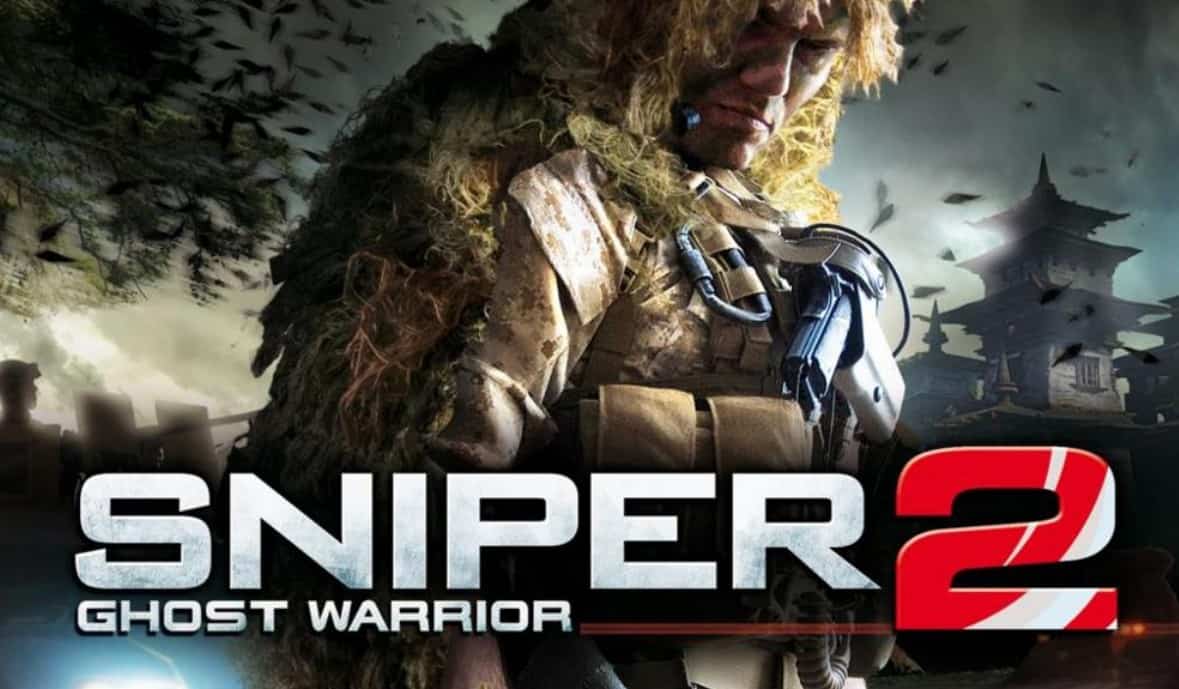 Sniper: Ghost Warrior 2 out now, free DLC coming to Xbox Live and PSN
Two no-fee multiplayer maps and new game mode on the way
To coincide with the release of Sniper: Ghost Warrior 2, which is out today in Europe, the game's developer, CI Games, has announced the tactical first-person shooter will be supported with some free post-launch DLC.
Included in the gratis expansion will be two new multiplayer maps – 'Tower Defence' and 'Temple Crossing' – and an all-new game mode to play. It sounds like this is the first DLC reveal of many, with CI Games promising that this add-on is "just the first step in our plan to support the Sniper: Ghost Warrior 2 experience for our fans after launch."
Here's images of the two multiplayer maps: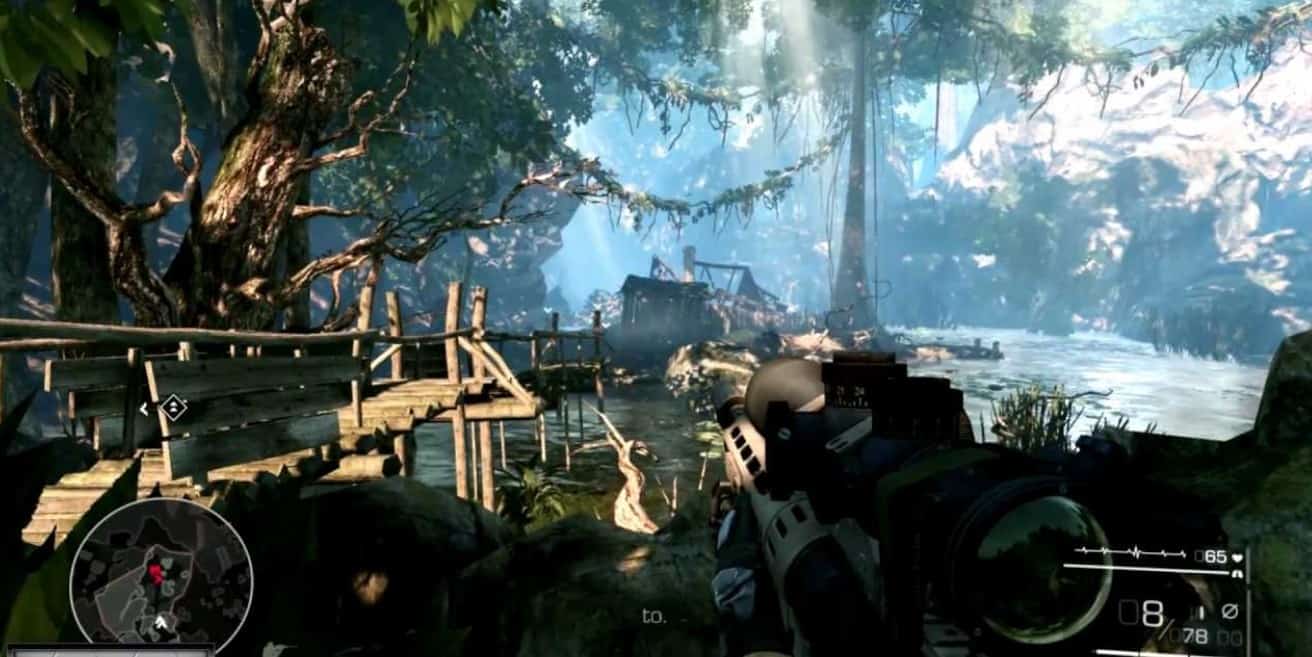 The free DLC will arrive in the 'upcoming weeks' on Xbox Live and PSN –exact date to be confirmed.
Fancy something completely different? Try one of our bespoke features, like 'Why PS4 and Xbox 720 will need more games with shooting in them' or 'Things in games that are sort of Dorito shaped'.