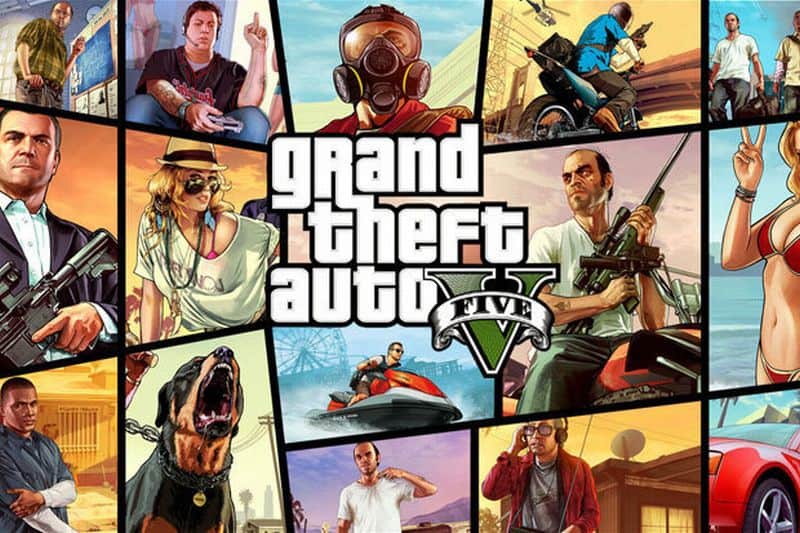 DLCentral Find Out: GTA 5 DLC Confirmed
There's been a glut of new GTAV information and screens that has burst out of Rockstar Games HQ today including nailed on confirmation that DLC is definitely happening.
Firstly, the eagle-eyes over at Gameranx notice that Rockstar's Support Page lists lifts the lid on future plans with regards to region-locking the game, but also casually drops hard evidence of DLC. Okay, we knew it was always going to happen, but the confirmation reads as follows…
"However, if you live in Europe (where the GTAV disc code is BLES01807) you will likely have a European PSN account that will not be able to redeem a US pre-order code, and will only be able to download Region 2 (European) DLC, incompatible with non-European discs."
So that's that then.
Secondly, and best of all, the official GTAV site has been updated with bloody loads of new details and screenshots for the game.
There are 360° virtual tours of a few cars in the game, including a little bit on the vehicle customisation in GTAV. Details and shots about the outdoor activities you can do in Los Santos and a nice couple of political videos starring fictional politicians Jock Cranley and Sue Murry.
Interestingly, Rockstar has ten other spaces that currently carry the 'Coming Soon' sign attached to them. These include Fitness & Relaxation, Lovely Accommodations and 24-hour Convenience Stores. Expect to see these and the rest before the game comes out on September 17th on Xbox 360 and PS3.