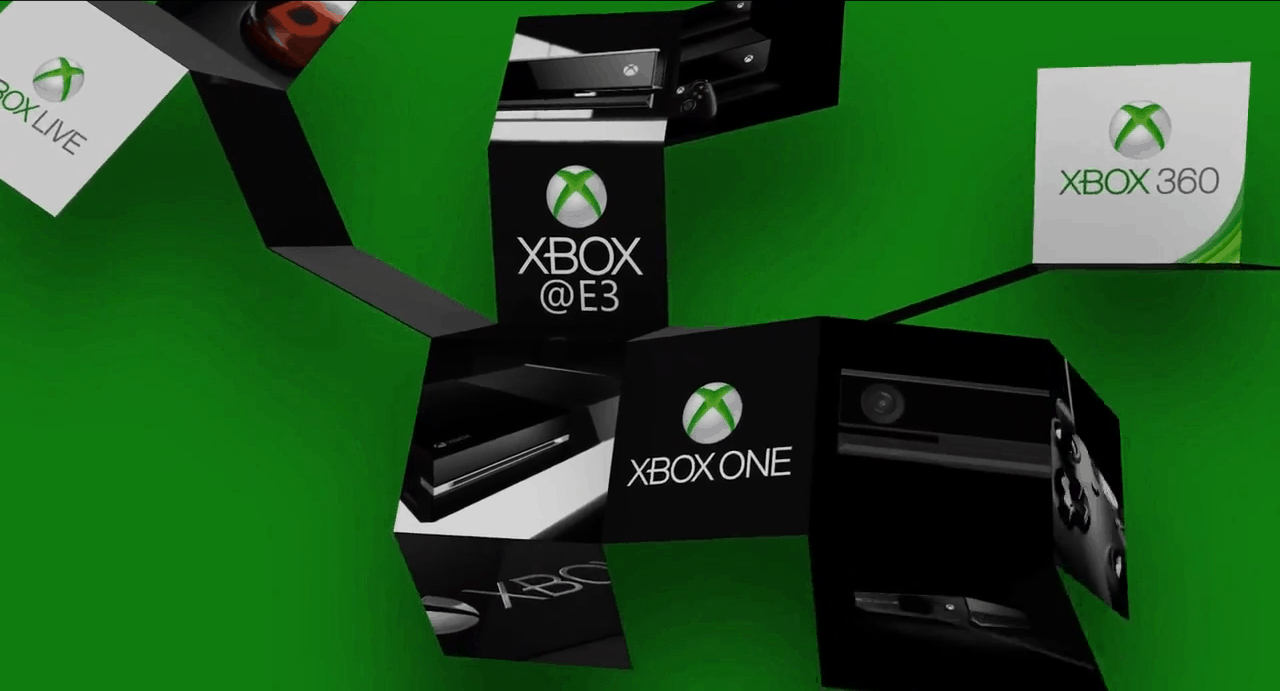 Sony and Microsoft Launch E3 Teaser Trailers for PS4 and Xbox One
The levels of anticipation of E3 2013 are dragged to new heights as both Sony and Microsoft launch teaser trailers of what fans can expect at their shows next week.
Hop over here for more top gaming news.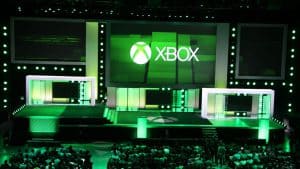 We've got a fizzy feeling in the groin area after watching these, and seriously can't wait to see more of both machines and their wares. We'll be live streaming the conferences of Microsoft and Sony on DLCentral so be sure to check back for details soon.