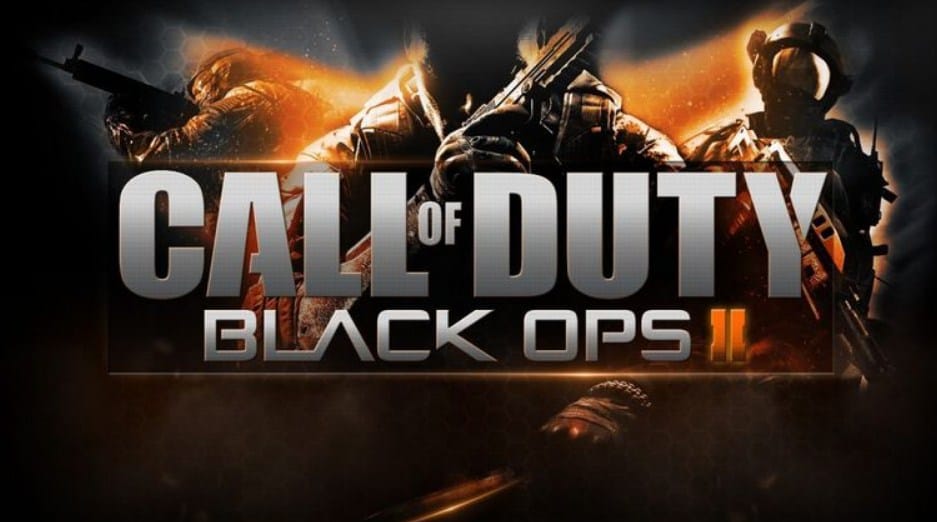 Call of Duty: Black Ops 2 – Nuketown Zombies DLC Review
A great new area to blast zombies, but is it worth nearly £40? Erm…
Treyarch's Zombie mode has evolved from a simple, addictive add-on into a core part of the Call of Duty experience. As the series has progressed the settings have diversified, the gameplay has deepened, and the brains have never stopped spilling. The question of the day, though, is "what happens when you combine one of the most popular modes in the series with one of the most popular maps?" The answer – sheer joy.
Nuketown Zombies takes the player back to the Nevada desert's familiar mannequin village from the original Black Ops multiplayer, but this time throws in the undead. Nuketown earned its reputation for being a tight, symmetrical multiplayer map designed to create some of the series' most exciting carnage. This design lends itself to zombie gameplay superbly and the claustrophobic feel hasn't been felt since the original Nazi zombie house-based map from World at War.
To mix things up, Treyarch change the flow of the map with strategically placed obstacles – some removable and some not – so even Nuketown veterans will need a moment to reconnect with the weave of pathways. So with a little smoke and mirrors, Nuketown now feels fresh and worthwhile even though you have been here before.
One of the most impressive things about this new map is the atmosphere it creates. Where the original Nuketown was a sun-bathed artificial utopia, this incarnation replaces blue skies with mysterious grey ones, and surrounds the map with a foreboding, murky crater. Every surface, wall, and vehicle has been thought about and redesigned to contribute to this atmosphere, and the results pay off well.
Zombies rise slowly from the crater and then run onto the playing field as they climb over houses, cars and garages like you're in a cheese-induced nightmare. You'll sprint from a pack of biters, scramble to reload, and suddenly hit a dead-end of unexpected rubble. All of this means that Nuketown zombies is as challenging as it is creative. But it comes at a price. Quite literally.
Praise for this DLC is deserved as there's a lot of fun to be had in Nuketown zombies, believe us. But the fact it's only available via the season pass, rather than a standalone item, is frankly unfair. Yes, you get all four of the Black Ops 2 DLC packs for this 4000MS/£42 price, but it doesn't offer a great deal of value for money and effectively wants players to pay twice for the game. And with no option to purchase this seperately, for us, it takes the gloss off Nuketown zombies.
The season pass requirement means that it's going to be off limits to all but the hardcore fans and the more money than sense types. We're pretty sure it will be available seperately, once Activision have squeezed every last penny out of the season pass,  and then it would represent good value so long as they didn't charge a king's ransom for it. But it isn't, and this should be taken into consideration when planning your purchase.
It also drives a wedge between you and your friends who don't want to splash out on the content, but want to play it with you online. There's simply no way for them to purchase Nuketown Zombies on its own, which really lets this DLC down. In summary: Nuketown zombies = bloody brilliant. The price to play it = not so much.