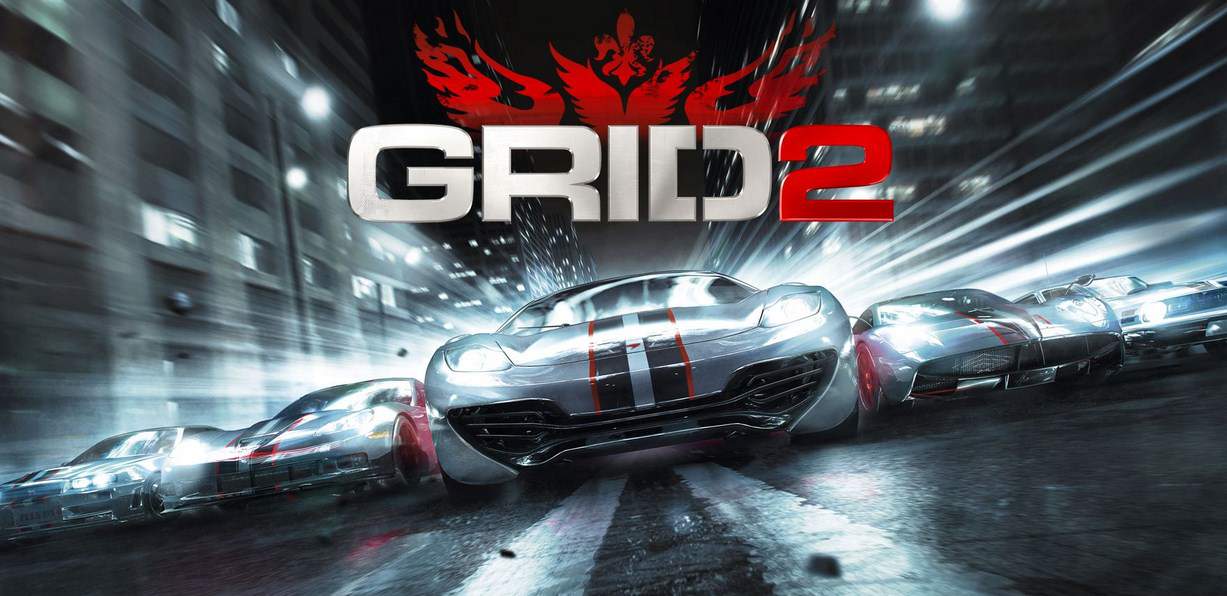 Grid 2 DLC plans detailed, first 3 car packs confirmed
As racer's release date rolls around, Codemasters commits to six months of DLC
With the release of Grid 2 fast approaching – it's out for PS3 and Xbox 360 on 28/31 May in US/EU respectively – developer Codemasters has offered the first details on its DLC schedule for the game.
The first Grid 2 add-on content will consist of the previously revealed pre-order DLC, which Codemasters says will be made available for purchase separately after Grid 2 has launched. This will be followed by the first DLC – the Super Modified Car Pack – at the end of June, and then Codemasters is hoping to release new DLC every month until October.
The first three confirmed add-ons are:
Super Modified Car Pack – June
Drift Car Pack – July
Peak Performance Car Pack – July 
Codemasters stresses that these dates are subject to change, as the content is currently in development.
While you're here, have a looky at the latest Grid 2 gameplay trailer, which is a race around the Yas Marina circuit: