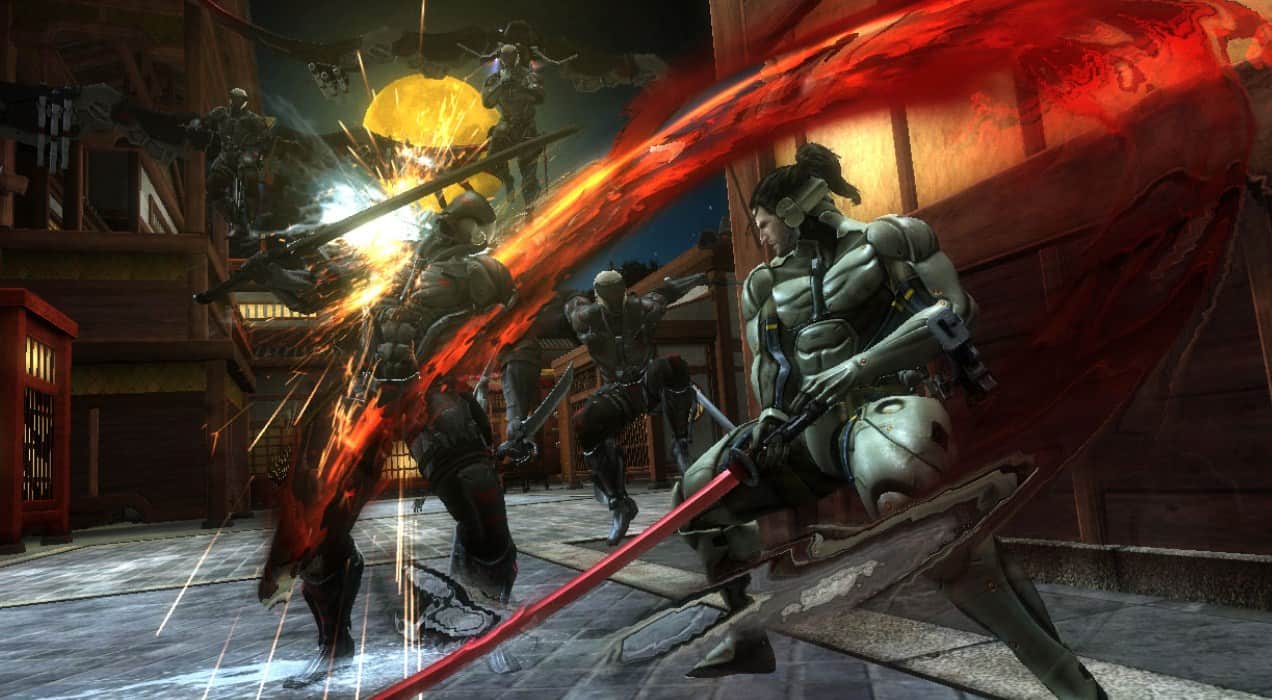 Metal Gear Rising VR Mission DLC is out next week, even more on the way
The first chunky piece of DLC for Metal Gear Rising: Revengeance has finally been given a release date. The VR Mission pack will launch in Europe on March 13th  and adds 30 virtual reality challenges for Raiden to cut through. For newcomers to Metal Gear, VR missions are somewhat of a series hallmark and provide scenarios for you to overcome using your mega-gaming skills.
As we've previously confirmed the next two sets of DLC to follow will be story-based. Jetstream focuses on Sam (AKA Cyborg Ninja) and uses him as a playable and 'Bladewolf' unfurls the story of Raiden's trusty robo-hound, LQ-84i. No date has been given for these yet, but we'll keep you posted.