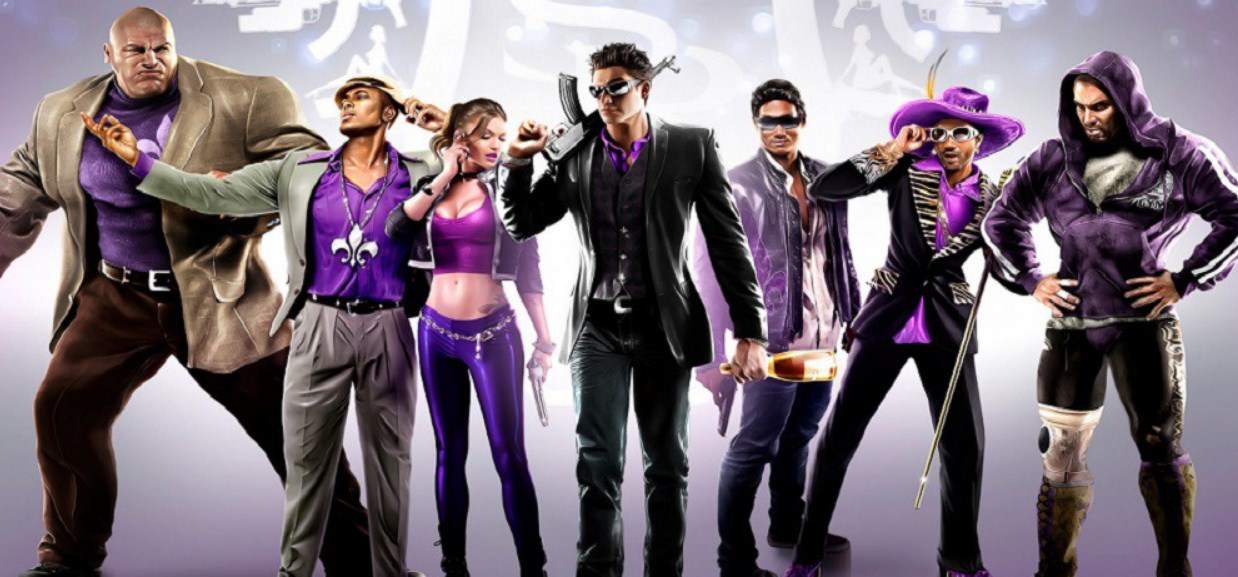 Saints Row 3 DLC morphs into Saints Row 4, here's a launch trailer
From expensive expansion to fully fledged sequel
Hey, remember when former THQ president, Jason Rubin said that the next Saints Row should ditch the gags and become as serious as Red Dead Redemption and Skyrim? We do. We also remember thinking that without the humour Saints Row would be a load of old bum, and it seems new publisher Deep Silver thinks the same. Enter Saints Row 4 – out August 23rd – and a launch trailer that laughs in the face of seriousness.
Surprisingly, this fourth installment started life as a big-budget cut of DLC for Saints Row 3 called Enter The Dominatrix, but it's been fleshed out to provide a brand-new game full of super powers, Tron-cycles and men in combat gear doing 'the robot'. Take a look at this…
To our eyes it appears rather samey to Saints Row 3. We just hope there's enough new stuff to warrant another splurge of cash. After all, with only about a year of development time and the history of this once being DLC, it's going to have to go that extra mile or risk drop-kicking fans in the stones. We shall see.