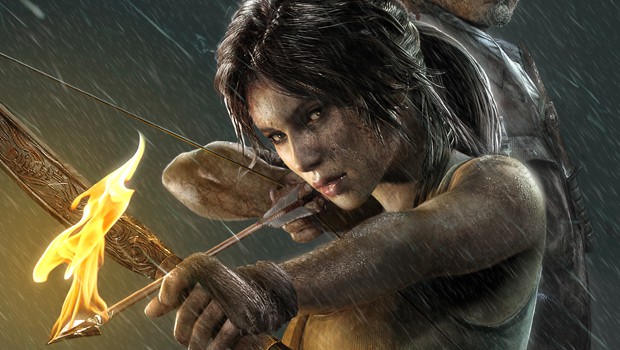 Tomb Raider going for less than half price on PS Store until 31 March
Get the PS3 Tomb Raider Digital Edition as part of PS Store Spring Sale
With the PS Store Spring Sale now in full swing, the PlayStation Blog has revealed that the recently released Tomb Raider is joining the list of discounted titles for a limited period. For a greatly reduced – and very agreeable – price of £19.99/€29.99 (down from £49.99/€59.99), you can pick up the Tomb Raider Digital Edition bundle, which includes:
Full game
Tomb of the Lost Adventurer single-player DLC pack
3 pack bundle of weapons used by Agent 47 in Hitman: Absolution
Shanty Town multiplayer map
The deal ends at 11.59am on 31 March, when it will be replaced with another 48 hour offer. Check out a complete list of the offers in the PS Store Spring Sale.
In the mood for something completely different? Try one of our original features, like 'Metal Gear Solid V: 16 things you missed in the trailer because you got drunk' or 'Goodies and baddies: A tiny person's perspective of game characters'.