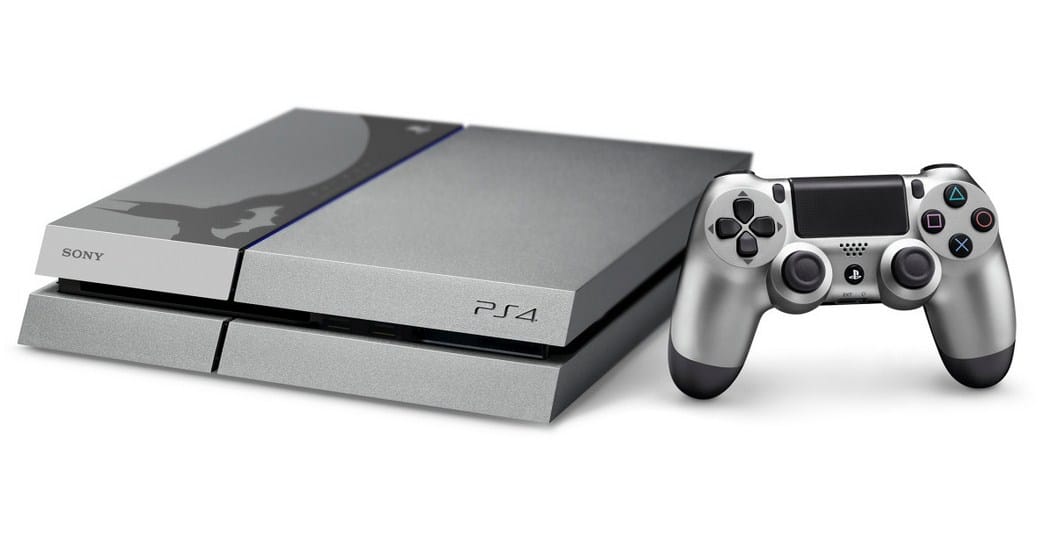 First PlayStation, 4 Images
Here are 4 images of the first PlayStation.
The first PlayStation was released in grey with grey controllers and grey cables. Despite being grey, the carpet shown in this picture was not included with the first PlayStation.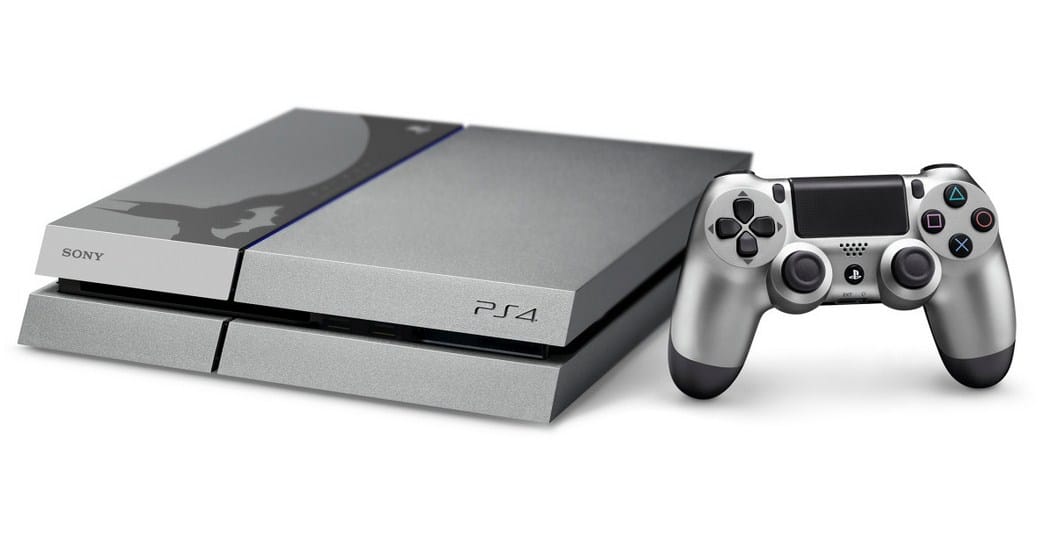 This birds-eye-view (BEV) of the first PlayStation focuses on the top area of the console, which features the power, reset, and open buttons. The central circular area is actually a hinge-sprung lid which opens when the open button is pressed, giving access to the disc area.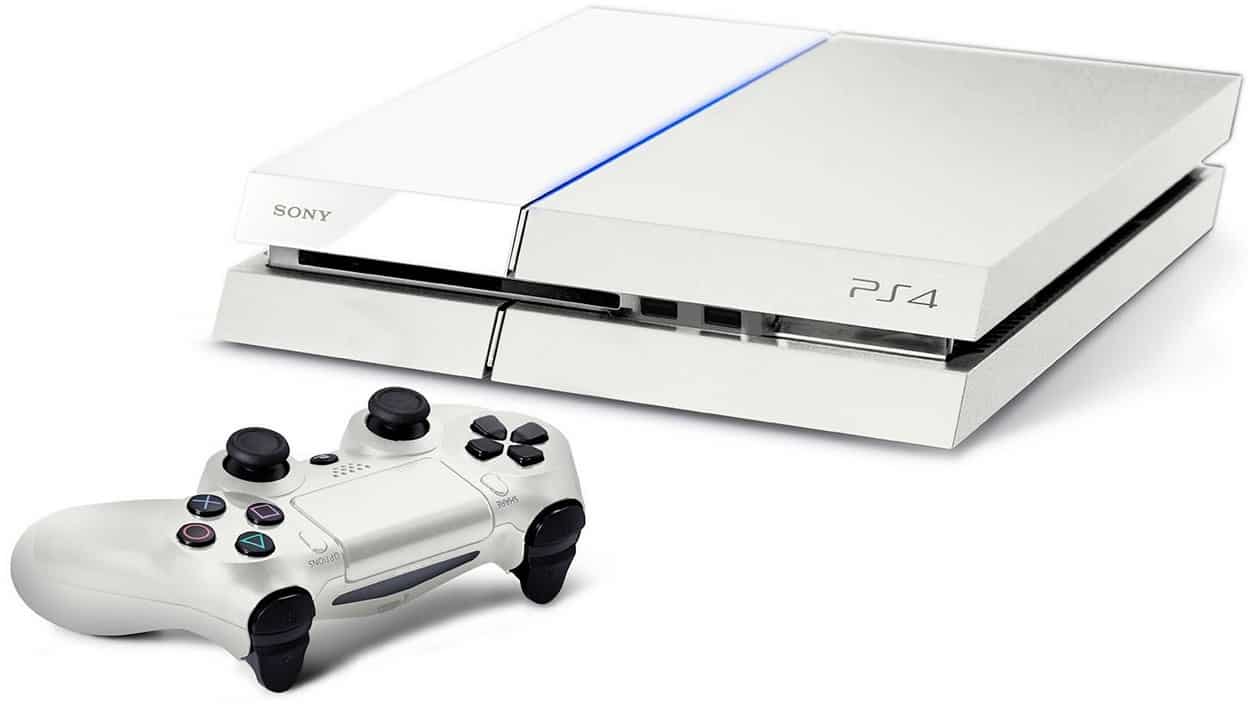 Here we see three different models of the original PlayStation stacked on one another. What's interesting is the changing configuration of the rear-sided input and port connections of the different models.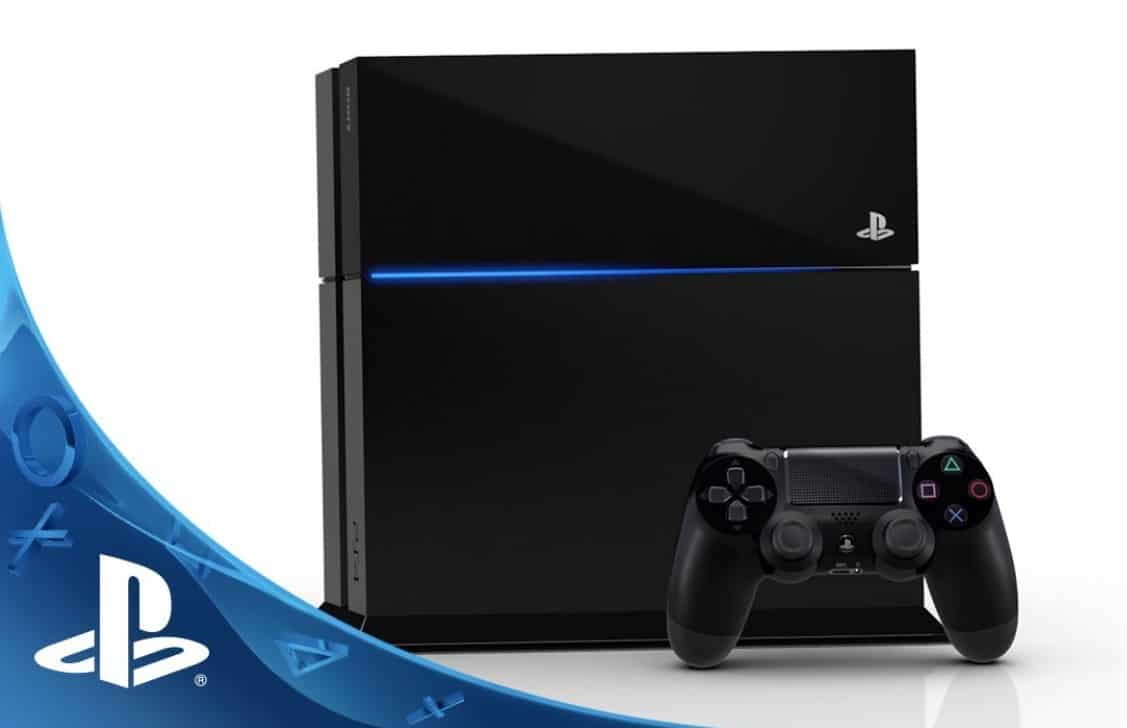 This PlayStation was being sold on eBay. It has a mark on the lid but otherwise looks to be in good condition. A PSone – the smaller redesign of the first PlayStation – can be seen in the background. It's unlikely either of these items would have sold for much money.