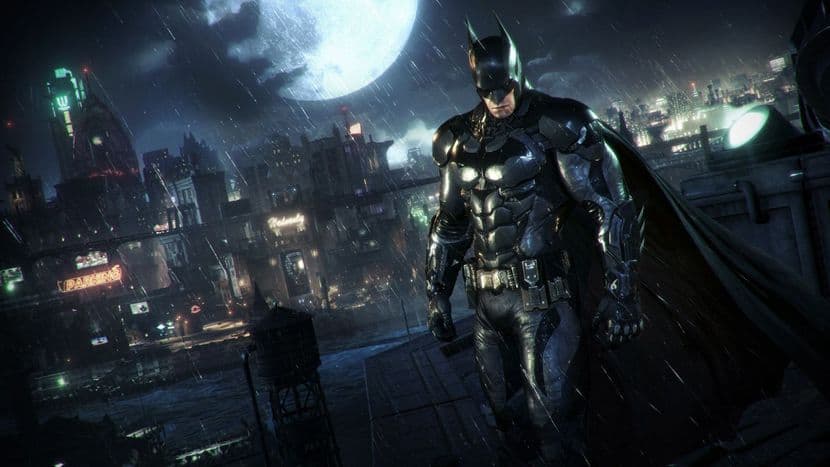 Batman Arkham: Origins pre-order DLC is playable Deathstroke
Some pre-order DLC for the recently announced Batman Arkham: Origins has been spotted on Amazon, and reveals that Deathstroke will be offered as a playable character. Here's the advert, along with the supervillain holding Batman's mask:
No other details to mention, so why not have a watch of the Batman Arkham: Origins teaser, which shows Batman going up against Deathstroke:
Batman Arkham: Origins is a prequel to Arkham Asylum, and 'showcases a young, raw, unrefined Batman as he faces a defining moment in his early career as a crime fighter that sets his path to becoming the Dark Knight'. The game is coming to Xbox 360, PS3, and Wii U on 25 October. A full trailer is scheduled for tomorrow, 20 May.