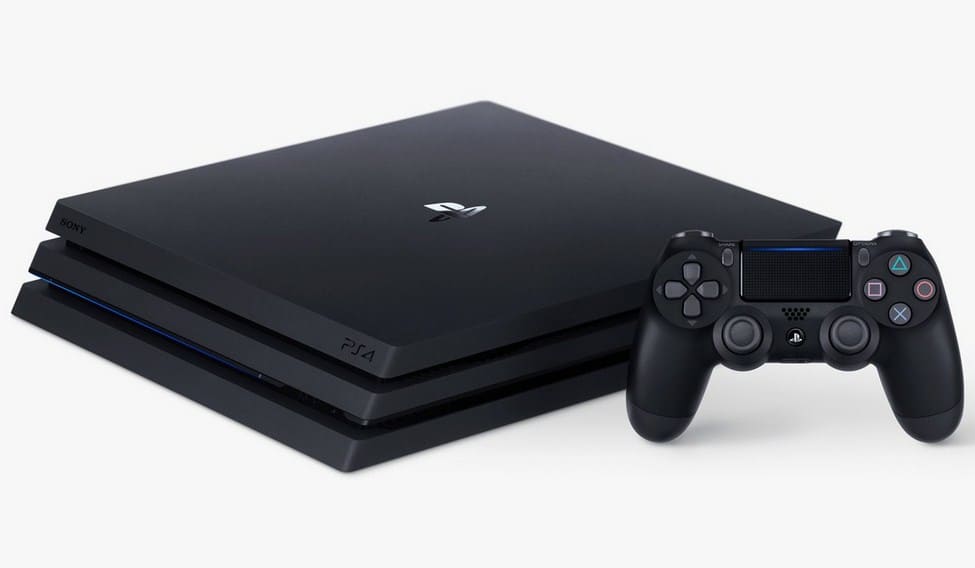 PlayStation 4 will instantly allow you to play games as you download them
Download and update games while the power is switched off
During the Sony presentation for PlayStation 4, lead system architect Mark Cerny announced that DLC and software updates will work in the background or even when the machine is switched off. Witchcraft? Not quite, it's the secondary custom chip inside PS4 that allows background downloads to take place.
Mr Cerny explains it better…
'PlayStation 4 also has a secondary custom chip that manages uploads and downloads. As a result it's possible to download or update games in the background, or with the main power off. One step further – on PlayStation 4 digital titles are playable while being downloaded. When you purchase a title you download just a fraction of the data and the rest of the data is downloaded in the background as you play the game'
In layman's terms, when you, for example, select to download Grand Theft Auto V you'll be able to jump straight into the action as the rest of the game creeps down the internet pipes. A leap of imagination on our part also comes to the conclusion that with this technology in place you can expect season pass or free DLC to automatically appear when you next fire up the game. Waiting times be damned.