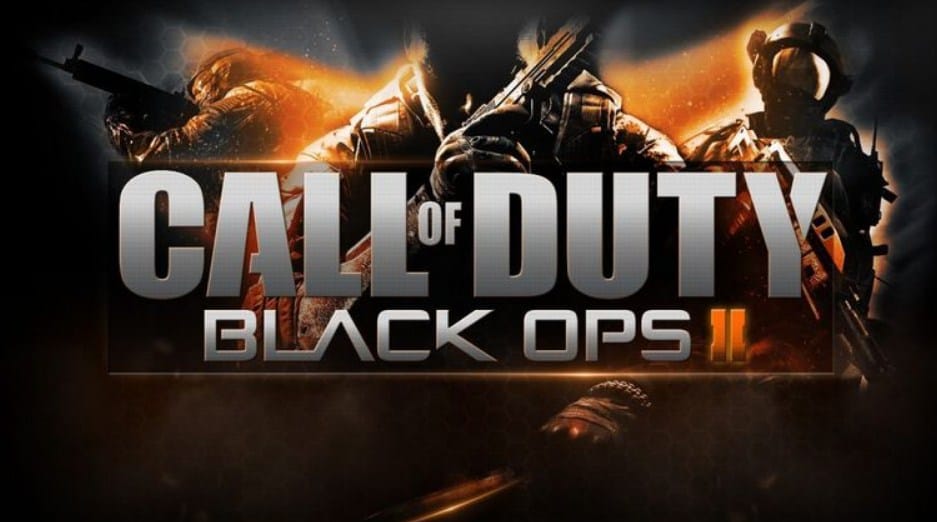 Call of Duty Black Ops 2 to receive new DLC packs on Xbox 360 tomorrow
Microtransactions are all the rage, so Activision's getting involved
Activision blogger Dan Amrich has posted details of a new set of DLC packs that are winging their way to Call of Duty: Black Ops 2. On March 13th, you'll get access to new personalised packs to dress up your guns and online avatar and also the pre-order exclusive map, Nuketown 2025 will become available to all for free. Nice, eh?
All the updates are listed below, but so far have only been announced for Xbox 360. We expect it's on a timed-exclusive basis like everything else though, so expect it to land on PS3 and Wii U in future. Let's see what you get…
Personalisation Packs – 160MS buys yous a custom pack of reticules, camo and a Calling Card for your pleasure. There's even a tasty bacon variation where you can cover your guns in pork rashers.
Nuketown 2025 – Pre-order exclusive will now be available for free
Nuketown Zombies – Finally, the zombie map that came as a special edition perk is set to arrive for 400MS
Extra Slots Pack – For 160MS you can purchase ten extra loadout slots and expand your media storage with 20 more emblems, 35 more films and 40 more screenshots in Theater Mode.
Flags of the World Calling Card Packs – Various national flags are available in packs for 80MS
All in all, it's a pretty decent tapas menu of small bites to choose from. We're on the case in finding out when all this will become available on PS3 and Wii U and we'll update this story accordingly in the near future.