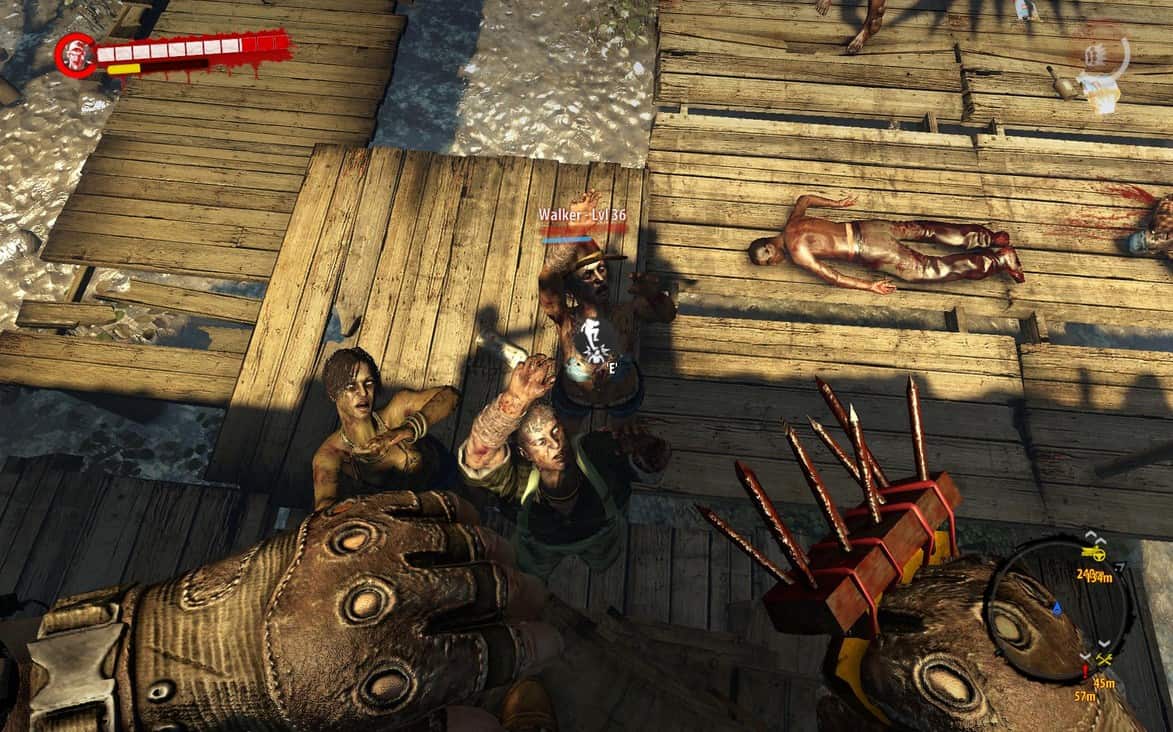 Dead Island Riptide pre-orders come with two different DLC packs
Survivor and Fashion Victim expansions are free for early birds
Pre-orders for the upcoming zombie splat-fest, Dead Island Riptide will come with two separate DLC packs. The Survivor (available at all good retailers) and Fashion Victim (exclusive to GAME in the UK) expansions contain all this lifted direct from the press release, hence the gratuitous use of exclamation marks…
Survivor DLC Pack
 A BBQ Blade! This special pre-order pack contains an exclusive weapon only available here! How better to dispose of the wretched zombies than with a sharp blade? Add in some workbench-modifying and hook it up to a few fuel tanks to bring some heat to a zombie's heart! The so-called "BBQ Blade" lets you wade through zombie hordes with ease!
An XP/stats booster! Want that extra edge to level up faster than your peers? Here's your chance!
A special shop! The Survivor Pack will grant you access to a shop offering a special discount on weapons and items! Happy shopping!
Fashion Victim DLC Pack
Tired of seeing your character go around wearing the same clothes all the time? The "Fashion Victim" pre-order DLC includes a set of new skins for all the player characters (Logan, Purna, Sam B., Xian Mei, and "the new guy" John Morgan) in co-op mode.
Both DLC packs will be available to purchase separately on launch day, which is April 23rd in North America and April 26th everywhere else. The Survivor DLC will be 400MS on Xbox 360 and £3.99 on PS3. The Fashion Victim DLC will be 160MS on Xbox 360 and £1.49 on PS3. So now you know.