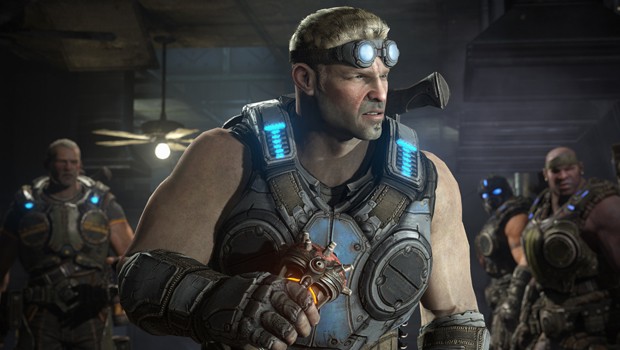 Gears of War: Judgment DLC arrives on Xbox Live, costs nothing
Haven add-on arrives early, includes multiplayer map and Execution mode
alk about waiting for buses. Hot on the tail of the free Halo 4 DLC comes this also completely free Gears of War Judgment add-on. It's the Haven DLC pack and it contains the titular multiplayer map and the returning Execution multiplayer mode. It was originally planned for release on 2 April, so it's arrived a few days early. Not that we're complaining. Anyway, it's free, it's 50.12MB, and it's ready to download from Xbox Live now.
We like free DLC. Please give us more.
In the mood for something completely different? Try one of our original features, like 'Metal Gear Solid V: 16 things you missed in the trailer because you got drunk' or 'Goodies and baddies: A tiny person's perspective of game characters'.