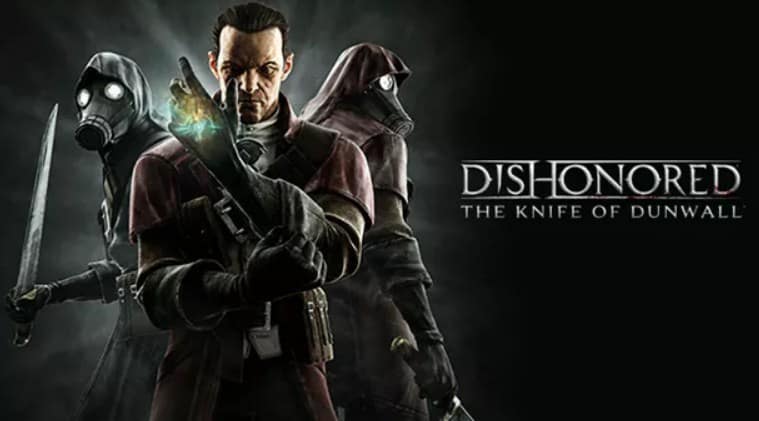 Dishonored: The Knife of Dunwall DLC strikes in April, new screens here
Story extending expansion is coming soon
Bethesda has announced that their next DLC for the excellent stealth 'em up, Dishonored will arrive in April. The Knife of Dunwall offers an extension of the story so you can immerse yourself in the mysterious surroundings of Dunwall again and is due to drop on Xbox 360 for 800MS on April 16th and PS3 a day later for £7.99.
Here's the skinny direct from the press release…
In The Knife of Dunwall you take on the role of Daud, the legendary assassin who killed the Empress, and access his weapons, gadgets, allies and supernatural abilities. After assassinating the Empress, and forever changing the fate of Dunwall, you embark on a search for redemption. The Outsider reveals the key to your atonement, but who—or what—is Delilah?
Accompanied by the Whalers, your loyal band of mercenary assassins, your search will take you through never-before-seen districts of Dunwall as you face off against new and terrible foes. Employ a unique arsenal of new weapons and powers that enhance Dishonored's dynamic combat, mobility and stealth systems. In the struggle to hang onto the last shred of your humanity, the choices you make will ultimately determine your fate.
We're pleased to see Arkane Studios pile some worthy extra content into their superb world, as the Dunwall City Trials challenge DLC – while still fun – failed to offer anything meaty.
Want to see two more screens from the DLC? Here you go…