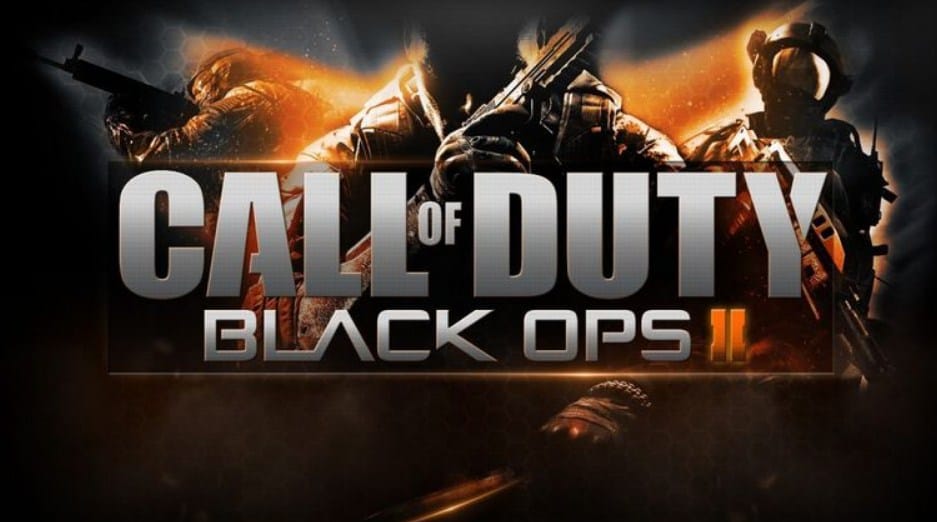 New Call of Duty: Black Ops 2 DLC uncovered, two new packs incoming?
YouTube investigators stumble upon potential release dates
Internet super sleuths have unearthed what could be the release dates for the next two Call of Duty: Black Ops 2 DLC packs. MP1st.com picked up on a YouTube post (video below) by TWinnSANE, which claims to have found the details lying in the code for Call of Duty: Elite's website. If true, you can expect the two new expansions on July 2nd and August 27th.
Adding further weight to the find is the fact that both dates fall on a Tuesday when Xbox Live is traditionally updated with new content. The first of Black Ops 2′s four scheduled map packs – Revolution (which 360 users can play for free this weekend) and Uprising – both landed on a Tuesday as well.
It's only a rumour so far, but we've fired off a mail to ask Activision to clarify the situation. We'll update the story accordingly, if and when we hear back.
In the meantime, satisfy your need to read more about Call of Duty by checking out Shoot The Barrel's 7 Exclusive Zombie Mode Ideas They Thought Of.