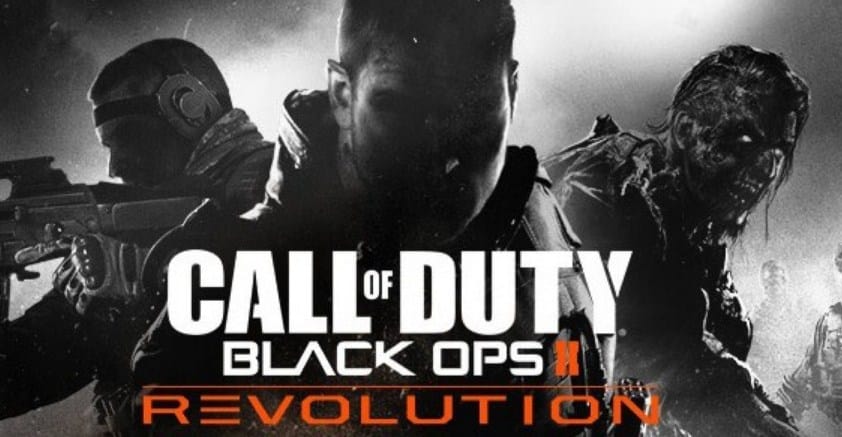 Black Ops 2 gets Double XP weekend ahead of DLC drop on PS3
Double XP for everyone, PS3 players can level-up before Uprising DLC arrives
Black Ops 2 developer Treyarch has announced that Xbox 360 and PS3 gamers will be able to enjoy a weekend of Double XP, starting today, and running until Monday, 13 May. Here's Treyarch saying it on Twitter:
Double XP kicks off tomorrow at 10am/PDT (360,PS3/PC/WiiU) and runs through Monday 10am/PDT. What's that? You feel a sick day coming on?

— Treyarch Studios (@Treyarch) May 9, 2013
The Double XP weekend starts today, 10 May, at 10am PDT (6pm UK time), and finishes at the same time on 13 May.
The Double XP weekend is happening ahead of next week's release of the Uprising DLC on PS3, so gives PlayStation players a nice opportunity to level-up before taking it to the new maps. The Uprising DLC, which released last month as a timed Xbox 360 exclusive, is out for PS3 on 16 May, priced $14.99. UK price still tbc, but it'll almost certainly be the same as the previous Revolution DLC, which was £11.59.
You can read our review of the Uprising DLC here.
And if you're going online with Black Ops 2, don't forget to try the new Arms Race Team Deathmatch mode, which was added in the latest update and awards 150 score per kill (instead of the usual 100), consequently increasing the number of Scorestreaks. You can find Arms Race Team Deathmatch under 'Bonus' in the 'Playlists' menu. The mode's only going to be available for a limited period, so get involved while you can.