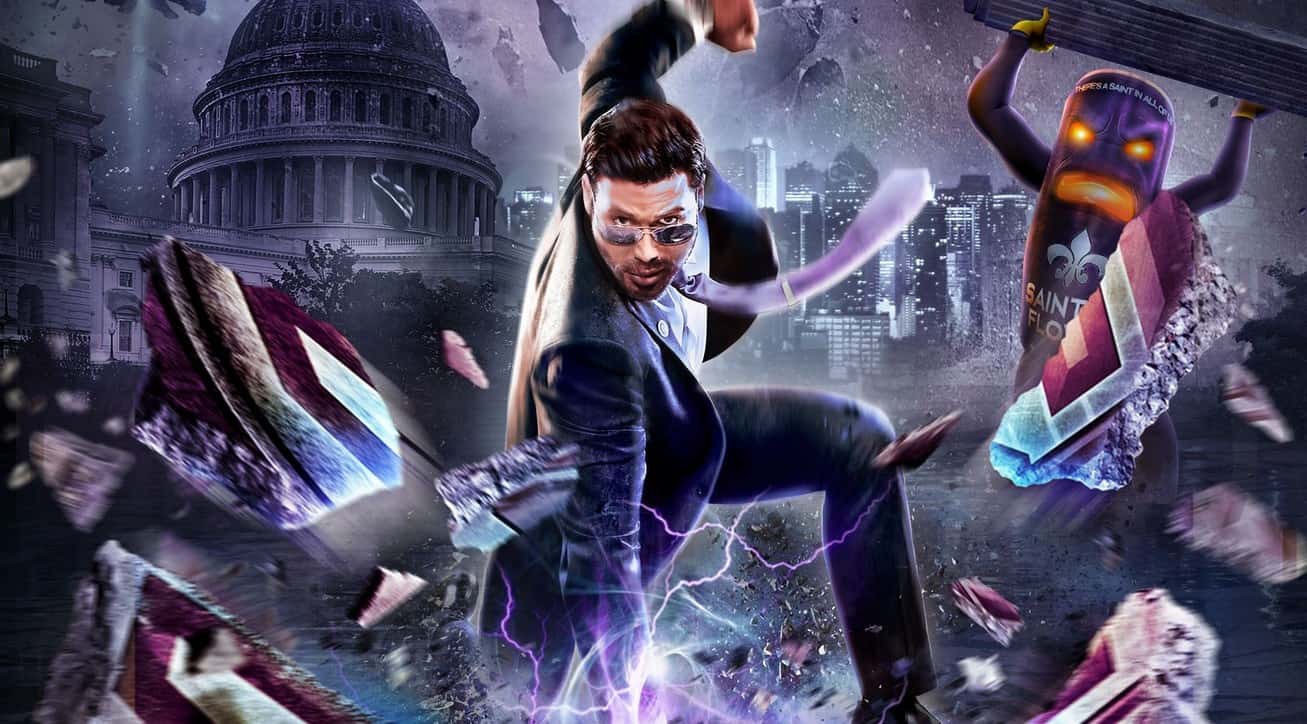 Saints Row 4 will be be bigger than ever, DLC plans pencilled in
PAX East interview reveals the lofty plans in place at Volition
During a couple of interviews with Destructoid at PAX East, Volition has confirmed that Saints Row 4 will have 'a fuckton more content' than the previous game and a 'robust DLC plan' is already in the works.
Saints Row 4′s creative director, Steve Jaros says the main campaign is about the same as Saints Row 3 – which is a good 15 hours, if our memories serve us correct. But in terms of open world stuff to do, Jaros says "There's a fuckton more. Way more. It's absurd". He also claims that 'fans aren't ready' for the amount of stuff they're putting in and that one side mission he started lasted a whopping four hours, because it sucked him in that much. Big words.
Jaros' comments arrived after a tiny storm in an espresso cup was created when senior producer, Jim Boone confirmed 'a very robust DLC plan' is already afoot. You see, a lot of fans remember the ridiculous failure that was the 40 weeks of DLC campaign for Saints Row 3 and obviously don't want this crap to happen again.
Still, the actual quotes from Boone – where he says 'there isn't an exact number on it yet, but it's comparable to Saints Row 3′ – is enough to trigger the alarm bells. Boone also adds that 'it's something they're still trying to work out with Deep Silver' so hopefully the new publisher will look at THQ's grave and think twice before doing something so mental this time.