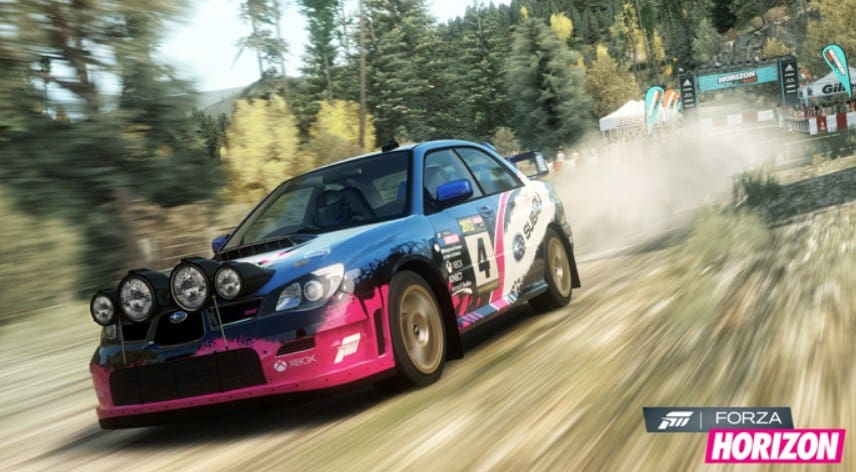 Arcade racer takes a hard right into uncharted territory
The open-world freedom of the excellent Forza Horizon takes a more linear route with this rally expansion. Instead of screeching through traffic in one of the many hot rides across a beautiful Colorado, you're funneled down dirt tracks with a co-driver barking out instructions.
There's a whiff of the Colin McRae's about it, which is unsurprising seeing as a few of the developers worked on the series before heading to Playground Games. The arcade smooth controls are fully intact, but the difference between topping the podium and watching on with tears in your eyes will require excellent reflexes. Or, y'know, an overuse of the rewind function.
Your mission is straightforward enough – gain enough points from the individual rally events to grab your place in the final. There are five new cars to bomb about in that will keep rally purists happy including the 1992 Ford Escort Cosworth and the 'Group …
Continue Reading