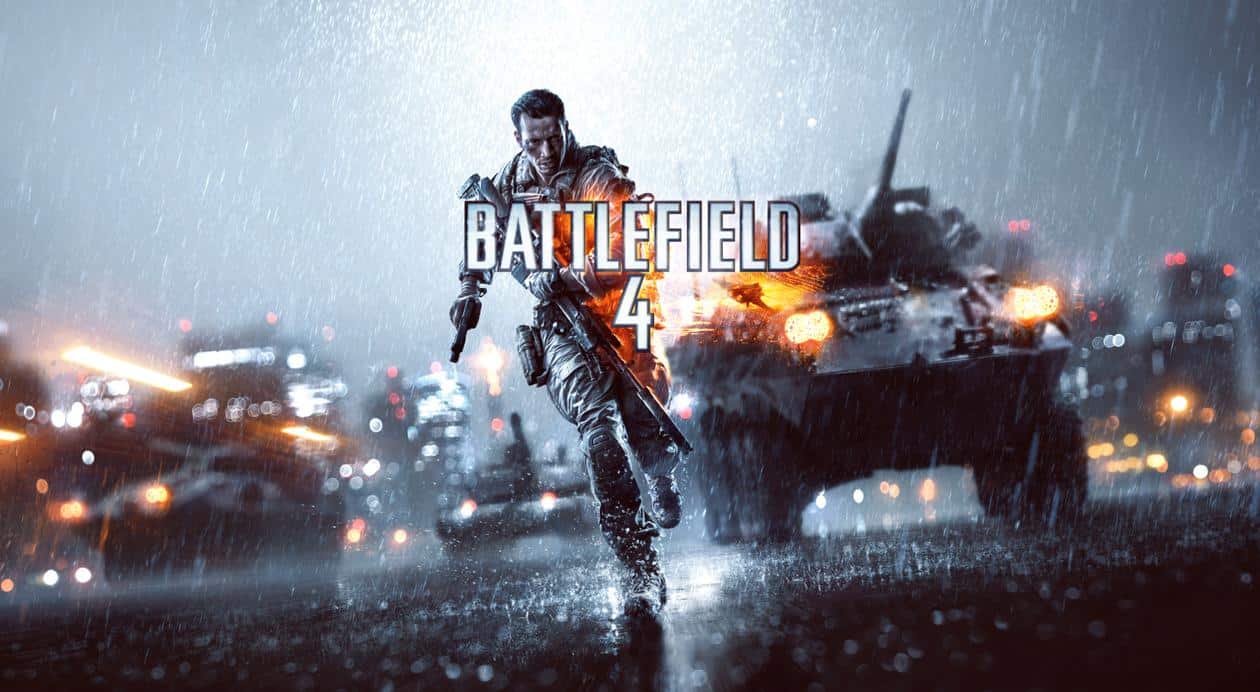 Battlefield 4 teaser trailer, gameplay footage drops on March 27th
Blink and you'll miss it
A teaser site and trailer (below) have popped up to announce that Battlefield 4 is on the way. DICE's lap dance reveals only the tiniest of glimpse of the good stuff, with rain, tanks, a submarine, city setting and running all confirmed for their next shooter. However, a note on the site says that gameplay footage will be revealed on March 27th.
EA suit, Blake Jorgenen has already announced that Battlefield 4 is heading to PS4, so expect it to crop up on the next Xbox too. Here's the latest clip that seems to say that propellers will also feature in the game.
As part of the marketing drive for the game, Battlefield.com says they'll reveal new stuff if more folk register. You also get a shiny new 'I Was There' Dog Tag for use in Battlefield 3 just for signing up.
If you're still not ready to give up on Battlefield 3, then why not check out our review of the End Game DLC. It'll keep you busy until Battlefield 4 arrives.