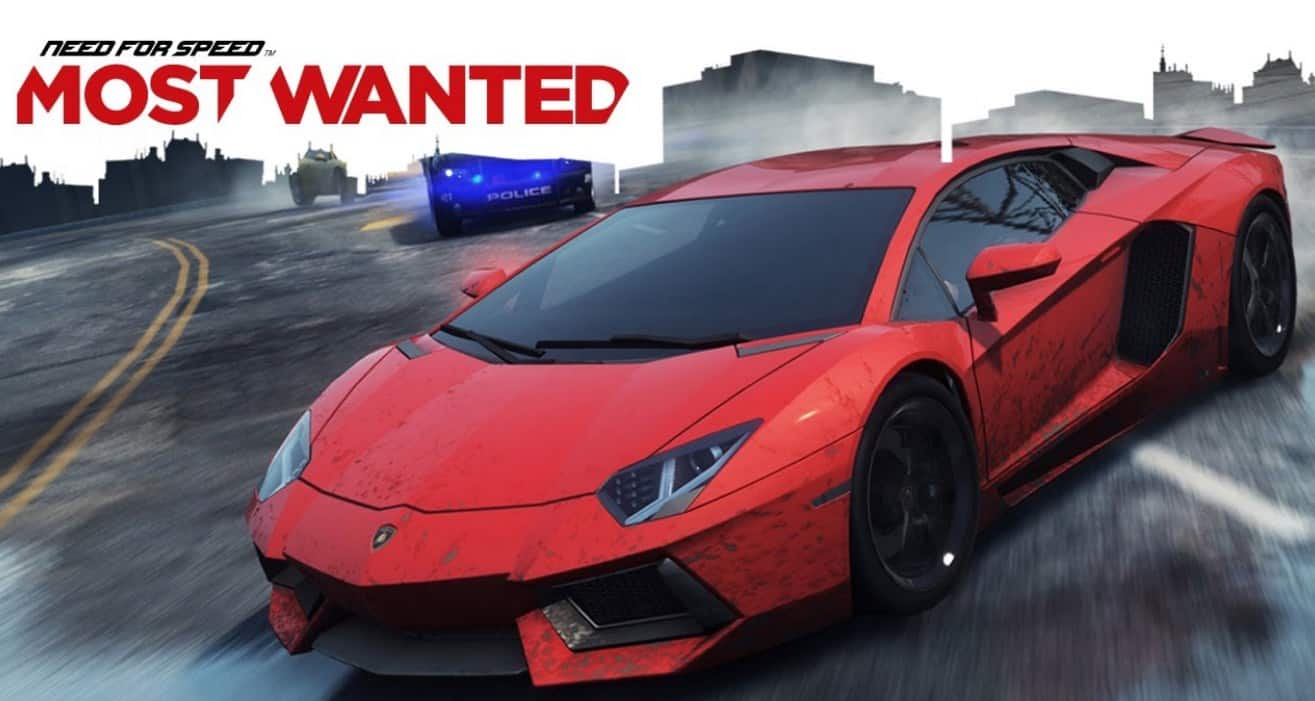 It's all airplane sailing for Criterion's beefy expansion
Goliath queues at check-in, overly touchy-feely frisks at security, extortionate duty-free Toblerone; real airports suck. But in console land, we're head over heels for those glorified shopping centres where jumbo jets occasionally live. And that's all thanks to Need For Speed: Most Wanted's Terminal Velocity DLC, the most expansive, well executed add-on Criterion has made for its addictive open-world racer.
Grafting a sizable airport and a GTA San: Andreas-style plane graveyard to the game's map immediately injects Most Wanted with a whopping dose of personality. One of the main criticisms laid at Criterion is that Fairhaven City feels a tad sterile.
While brilliant fun to power-slide about, Most Wanted's metropolis lacks the breezy charm of, say, Burnout's Paradise City. Yet strap some drift tyres to this add-on's newly tinkered Porsche 918 Spyder and EA's speedster finds the fun like never before.
Whether smashing a Mustang against the security gates in the departure …
Continue Reading